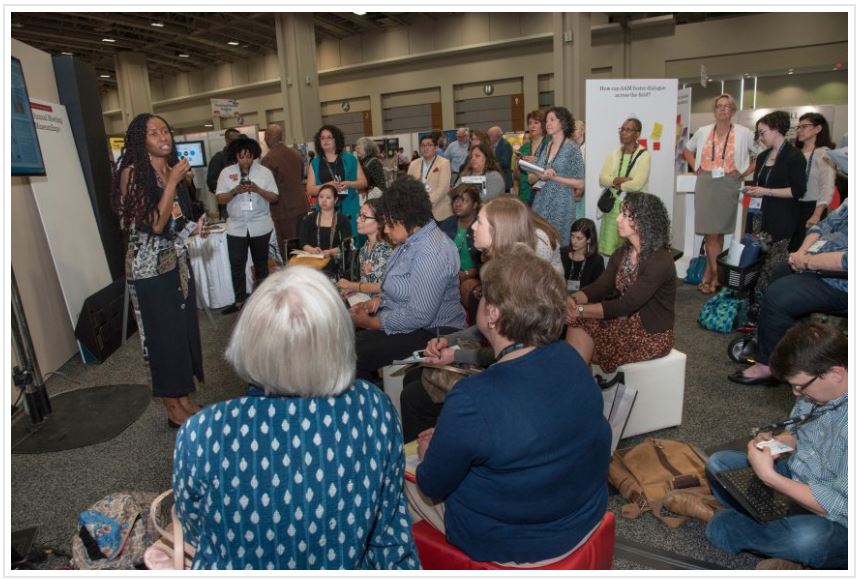 Social design expert Stephen Bitgood moderated the session, Lessons Learned from Five Decades of Experience in Visitor Studies, held at the 2013 AAM Annual Meeting and MuseumExpo in Baltimore, MD. Panelists discuss personal experiences that have led to important lessons learned in visitor studies, including advocating for quality visitor experiences, conducting visitor evaluation, and carrying out visitor research in museums.
Panelists included Minda Borun, Alan Friendman and Beverly Serrell.
About the Annual Meeting & MuseumExpo. As the museum field's premier professional development opportunity, the Alliance's Annual Meeting & MuseumExpo showcases the best thinking from practitioners and visionaries on major issues confronting museums and the communities they serve. This session handout is from the 2013 Annual Meeting. Lean more about this year's meeting.