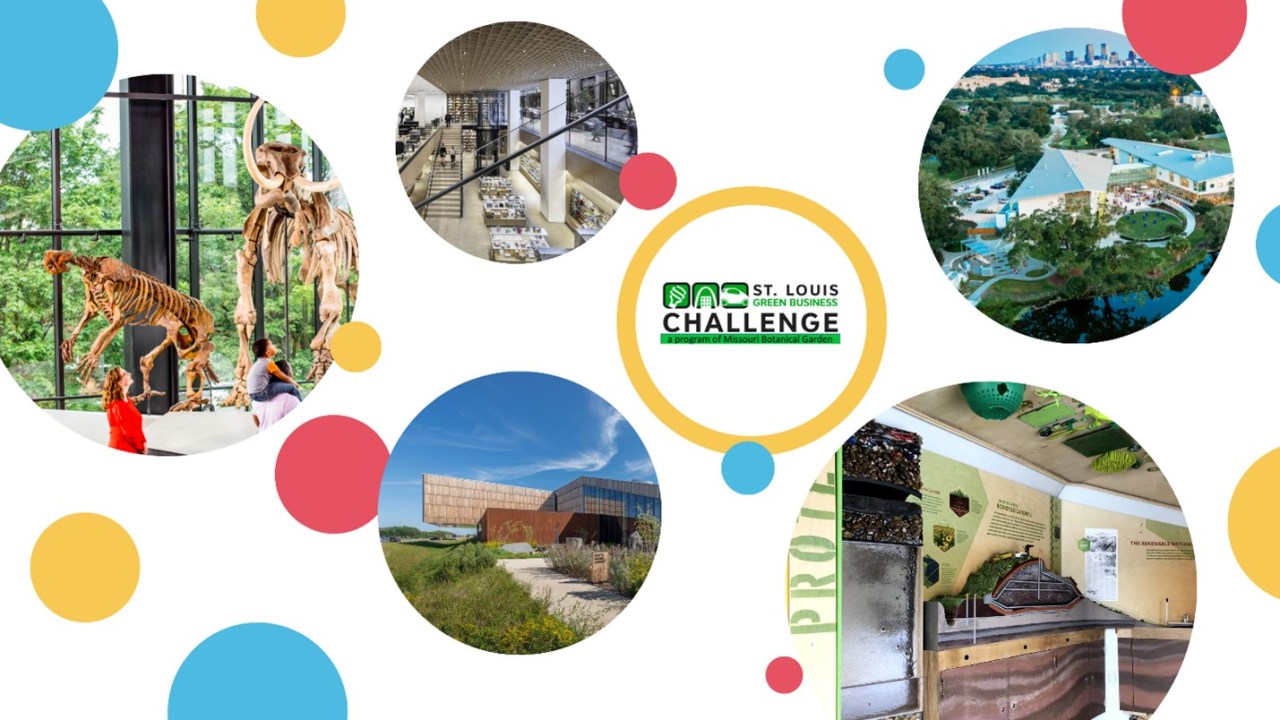 Environment and Climate Network
The Environment and Climate Network is a collaborative and proactive community working to establish museums as leaders in environmental stewardship, sustainability, and climate action.
We believe that a museum's role in the community includes being a resource for information and building awareness of issues that impact our world today. The Environment and Climate Network's focus is to explore and articulate environmentally sustainable practices and taking climate action as fundamental to all museum missions.
So far, the Network has worked to do this through establishing the annual Sustainability Excellence Awards (SEA) to educate, facilitate, and encourage green practices in museums, hosting multiple sustainability summits, workshops, and sessions, and connecting colleagues across the world in a collaborative conversation of why environmental sustainability and museums should not be mutually exclusive. By setting a strong example through education, museums can catalyze a potential triple net effect that encompasses economic, social, and environmental issues, internally and externally.
Interested in learning more? Explore our page for:
Environment and Climate Network 2018 – 2023 Strategic Plan
Memorandum of Understanding with the Climate Heritage Network, a voluntary, mutual support network of arts, culture, and heritage organizations committed to aiding their communities in tackling climate change and achieving the ambitions of the Paris Agreement.
Sustainability Excellence Awards' previous winners
Resources related to climate action and environmental stewardship and sustainability
Opportunities for getting involved with the Network
Forgive me for being biased, but I think Museums Advocacy Day is one of The Best Museum Events in the US every year. What's not to like about hundreds of people descending on the …
By focusing on sustainability, museums can also help make their communities more just and…
There are many options available for museums to address climate action and become more sustainable, but recent work at two institutions has highlighted the value in one particular method: …