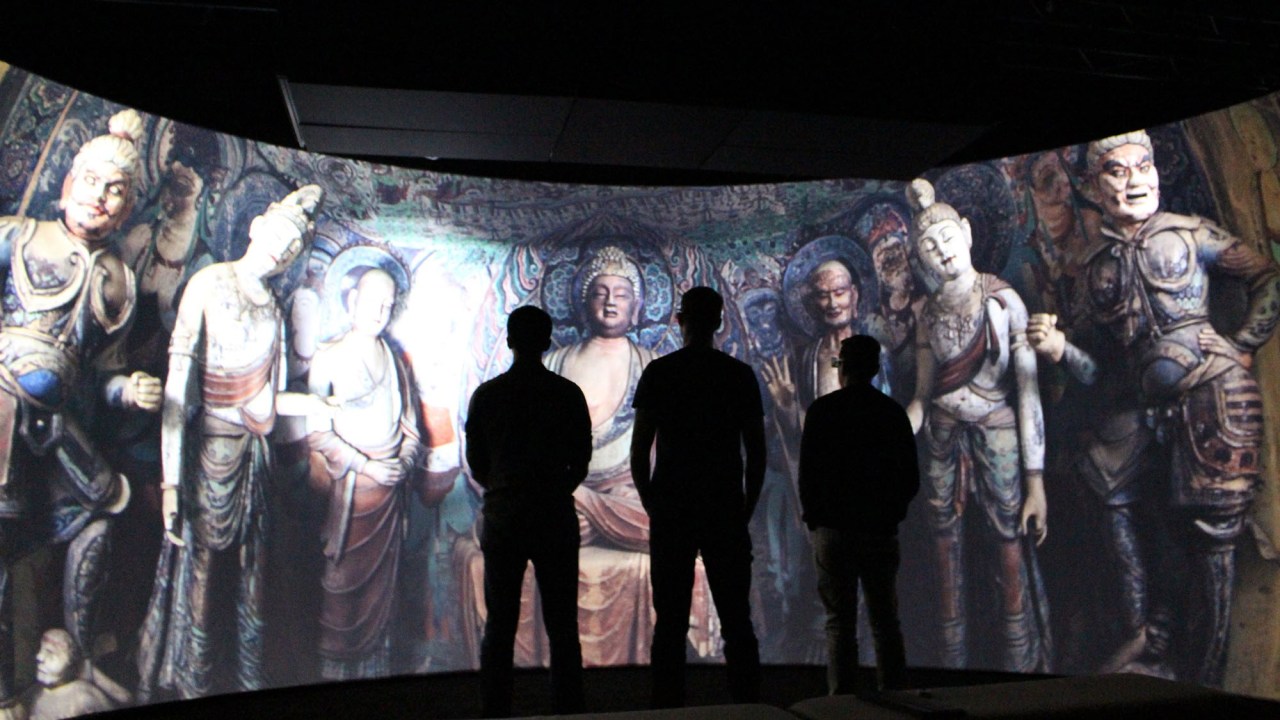 Media & Technology Network
The Media & Technology (M&T) Professional Network represents museum professionals and others who use technology to serve the field in a broad array of areas, such as production of media resources for interpretation; defining standards; building databases; and creation, maintenance, and support of growing technologies that museums use to further their missions.
The network strives to identify, access, and advocate for a broad variety of uses for media and technology that help museum professionals meet the needs of their diverse publics.
Some of our activities include:
Serving committee members and the museum profession by tracking and advising on national policies, trends, issues, and activities in media and technology, including (but not limited to) audio, video, film, and multimedia.
Organizing program sessions and the Marketplace of Ideas at the Alliance's Annual Meeting, where delegates can observe, discuss, and participate in innovative applications relating to various disciplines and museum roles.
Providing a link between the world of museums and that of media and technology, exploring common interests and concerns.
Contact
Questions? Email musechair@aam-us.org.
The night before my flight to Denver for #AAM2023, I went over my slides for the annual presentation on TrendsWatch. The talk was formatted around the chapters of the latest report (access …
Two months ago, the research and development lab OpenAI released ChatGPT, an interactive "chatbot" powered by artificial intelligence. Chatbots aren't new (I've been writing about …
"When I was a congressional aide, we had an expression, 'No idea was too stupid to say out loud,' so here it is, hear me out. Instead of buying these ships? Don't buy …
A few weeks ago I published a post on blockchain collectibles, offering a primer on NFTs (non-fungible tokens) and exploring some factors, notably alignment with mission and values, that …