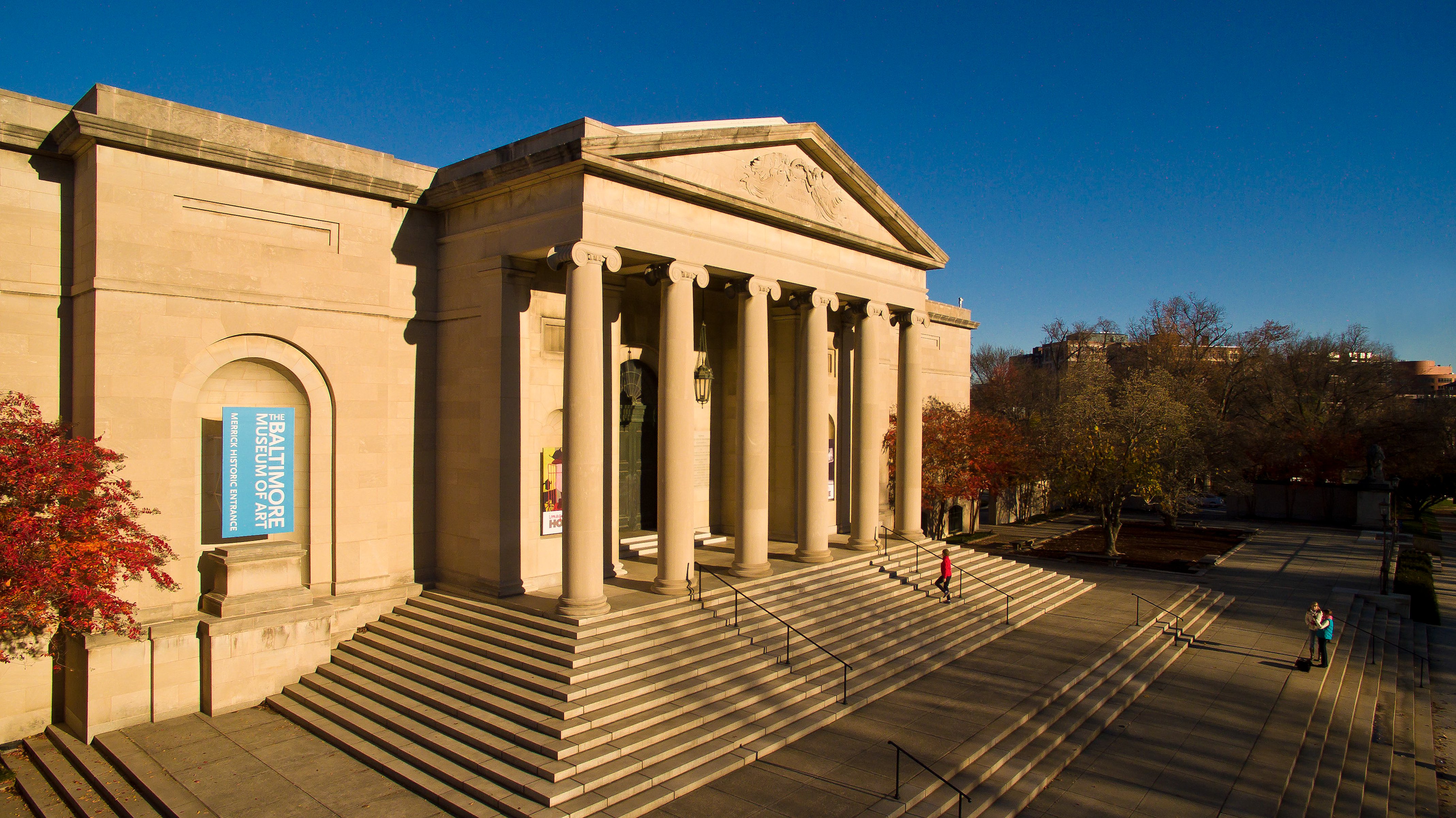 This article discusses a recent announcement by the Baltimore Museum of Art to deaccession seven major artworks from it's collection for the purpose of creating an acquisition fund for the museum to expand the diversity of artists represented in it's contemporary collections. The article discusses the potential controversy that move may encounter as well as the financial and ethical considerations that the museum has explored in making the decision to sell works from its collection.
"I don't think it's reasonable or appropriate for a museum like the BMA to speak to a city that is 64 percent black unless we reflect our constituents," he says. "I think we are in a fortunate historical moment in that my existential urge to do something that matters, the constitution of Baltimore, and the most important artists working today all come together."
Lots of museum leaders talk about wanting to diversify their collections. Christopher Bedford, the director of the Baltimore Museum of Art, is actually doing it-though not everyone may agree with his tactics. Next month, the museum is due to sell off seven works from its collection by Andy Warhol, Robert Rauschenberg, and other 20th-century titans.