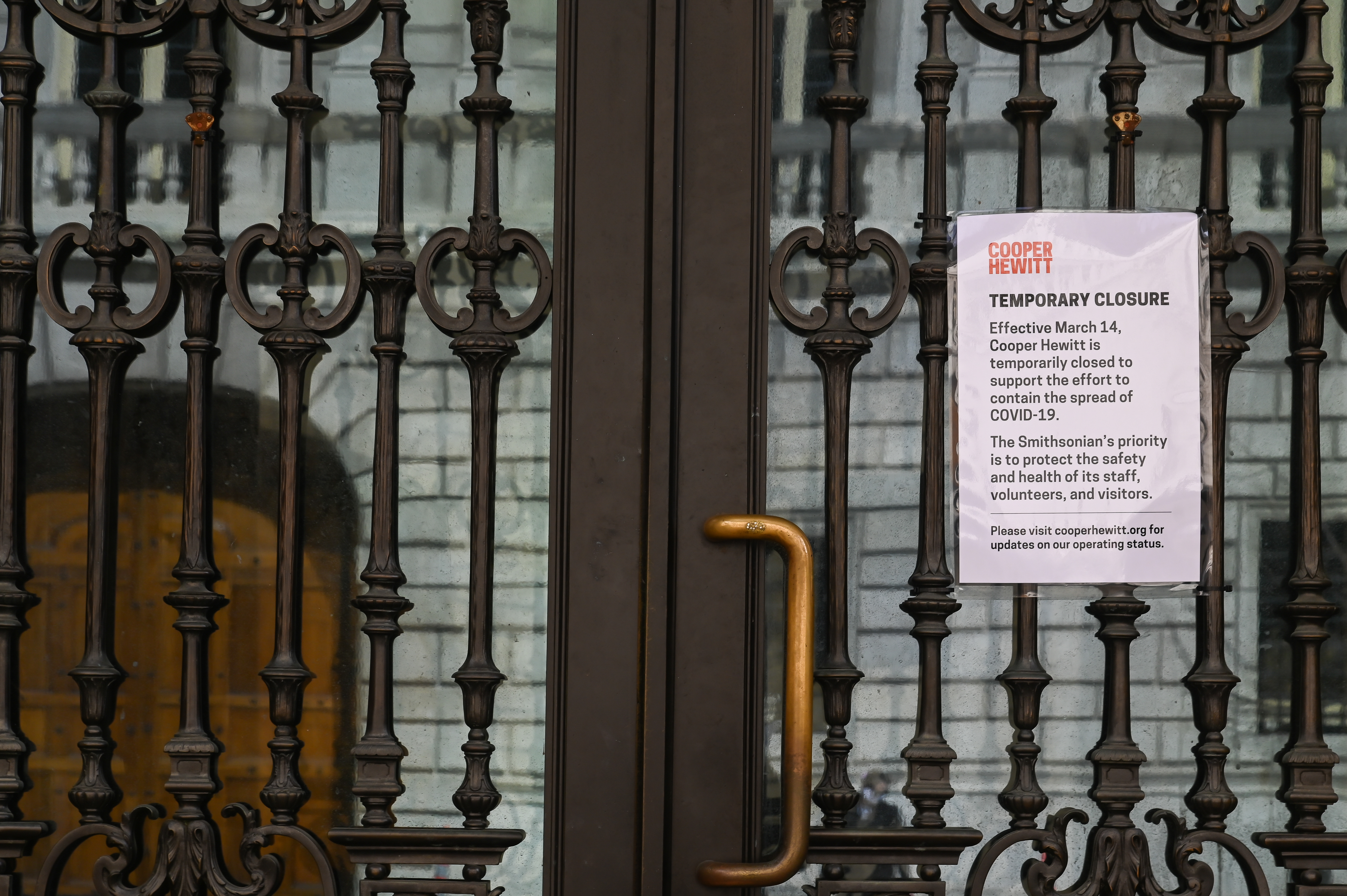 As museums begin to turn their attention to reopening, a cultural strategist offers some advice and tips to consider.
"Museums could offer people who have experienced weeks of isolation a safe place to go, or a reprieve from cramped quarters."
September 11, 2001, was a Tuesday. By that weekend, many of New York City's museums had reopened, free to the public. I remember seeing the faces of the visitors and how communing inside the museum gave them a sense of comfort and security, of life eventually recapturing its familiar rhythm.