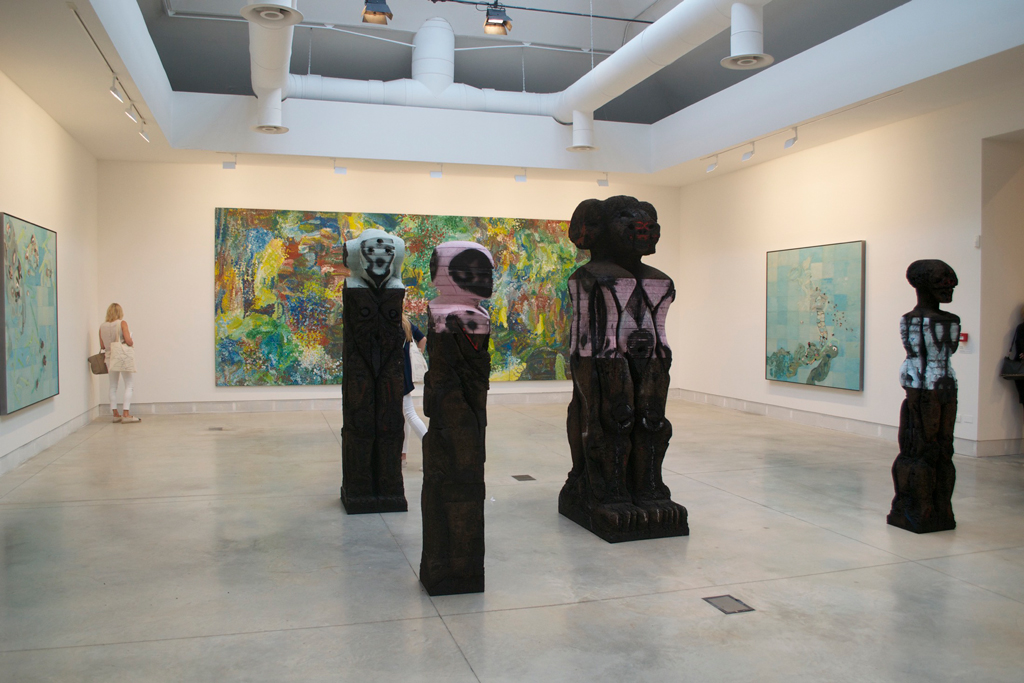 Reilly's book excerpt is a trumpet call for the art world to acknowledge empirical data that can no longer be ignored or denied, a demand to address inequities in the inclusion of Other artists as a moral emergency, a celebration of successfully inclusive projects and events and a manifesto for change.
"Theirs is not Affirmative Action curating, it's intelligent curating. It is a practice rooted in ethics and, as such, their exhibitions function as curatorial correctives to the exclusion of Other artists from either the master narratives of art history, or from the contemporary art scene itself."
The following is adapted from Curatorial Activism: Towards an Ethics of Curating, by Maura Reilly (to be published April 2018 by Thames & Hudson ). ©2018 Maura Reilly. Reprinted by permission of Thames & Hudson Inc.