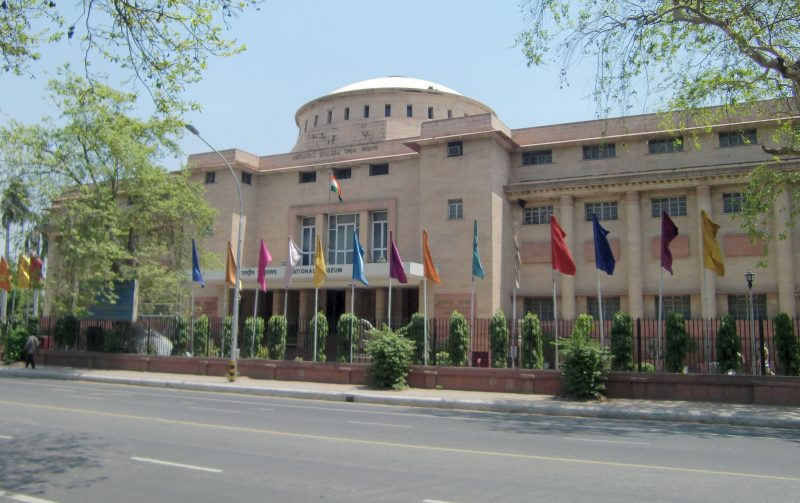 India and Germany have a sustained tradition of cultural exchange. Institutions participating in the memorandum will provide collections and expertise and German and Indian classics may be translated into each language.
"The aim of the MoU is to research archaeological, ethnological and art historical objects, as well as their historical and contemporary sources, says UNI. This includes non-physical cultural heritage, restoration and conservation studies and education work."
According to United News of India (UNI), Union Minister of State for Culture & Tourism, Prahlad Singh Patel, held a bilateral meeting with German delegation led by Monika Grutters, Minister of State to the Federal Chancellor, Federal Government Commissioner for Culture and Media.