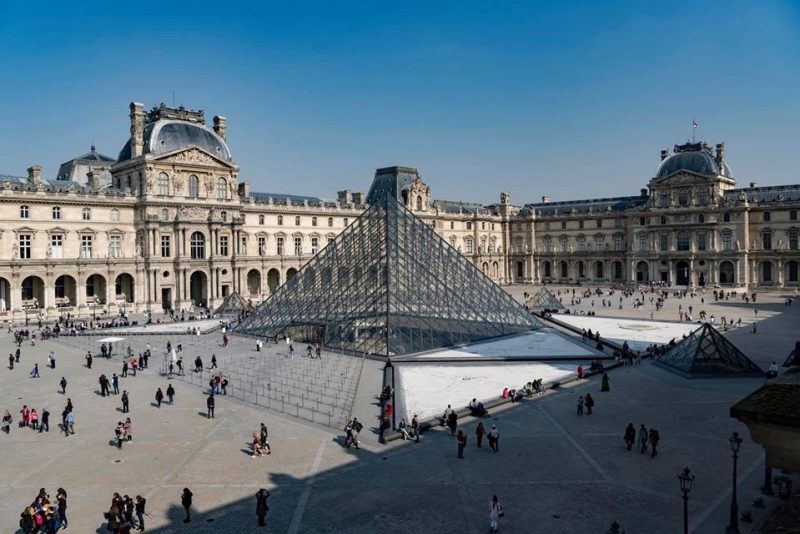 The Louvre's visitor numbers dropped to 9.6 million in 2019, following a record 10.2 million guests in 2018. The attraction is attempting to limit overcrowding, and is therefore welcoming lower figures.
"We are not looking to welcome more visitors, but to welcome them better"
Last year, the Louvre paid special attention to managing visitor flows and visiting conditions. It encourages online booking, especially in the summer months of June, July and August. During this time, managing flows reduced the attendance from one million to 800,000 visitors per month. Meanwhile, online reservations already account for half of visits to the Louvre.