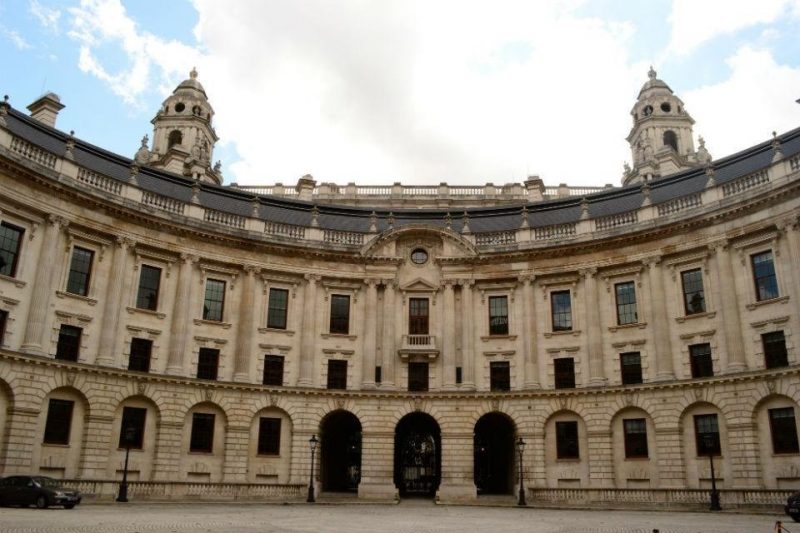 The UK government has launched a new £250 million fund for the culture and creative sector, which will benefit innovative cultural projects, libraries, and museums.
"Creative and cultural institutions are at the heart of our communities."
More than £125 million of the fund will be invested in regional museums and libraries around the country, with more than £90 million given to extend the Cultural Development Fund. A further £18.5 million of the Culture Investment Fund (CIF) has been allocated to York's National Railway Museum.