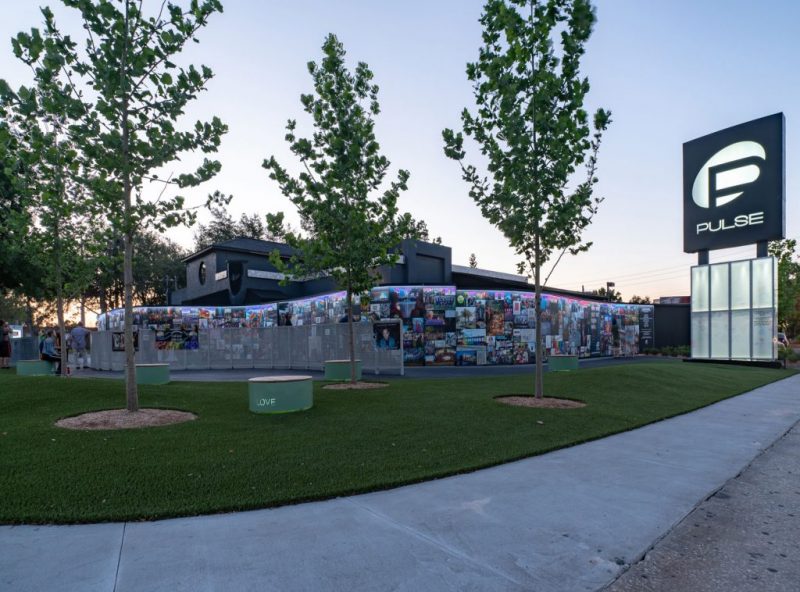 The not-for-profit onePULSE Foundation has purchased land for a museum that will honor the victims, survivors, first responders, and families involved in the mass shooting at Pulse Nightclub in 2016.
Located near the nightclub, the National Pulse Memorial & Museum is scheduled to open in 2022, and will serve as a permanent memorial to the forty-nine lives lost and the community effort mobilized in the wake of the tragedy.
"Through education and advocacy, the onePULSE Foundation will ensure that guests visiting the museum understand its history and the significance of continuing the fight against hatred."
The Pulse Museum will honour the 49 people who were killed in the PULSE tragedy of June 12, 2016. It will also support the families, survivors and first responders involved. onePULSE Foundation, a not-for-profit, will manage the design and construction of the Pulse Museum, with county funding granted for land acquisition and design costs.