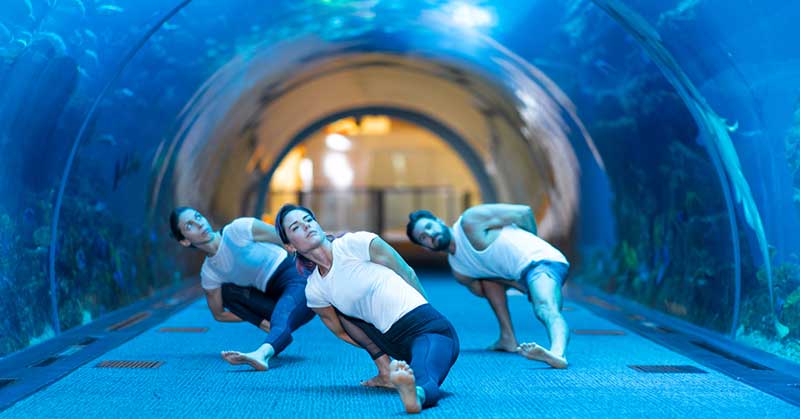 Blooloop explores the growing trend of wellness programs at museums and related institutions. From pop-up cafes to art therapy to fitness classes, they share examples of innovative programs from around the world.
"Using the museums for creative activities has also aided my wellbeing – definitely," said one Pathways to Wellbeing participant."I was isolated, overwhelmed and very down before I had this opportunity. I didn't have much confidence. And although these feelings are still there, I have so much more to look forward to."
Lately, we've seen museums, restaurants, shops and theme parks offering more services for people who are struggling mentally, or for those who just enjoy getting fit and healthy. Wellness and wellbeing, both physical and mental, are no longer just the realm of the gym, or the GP.