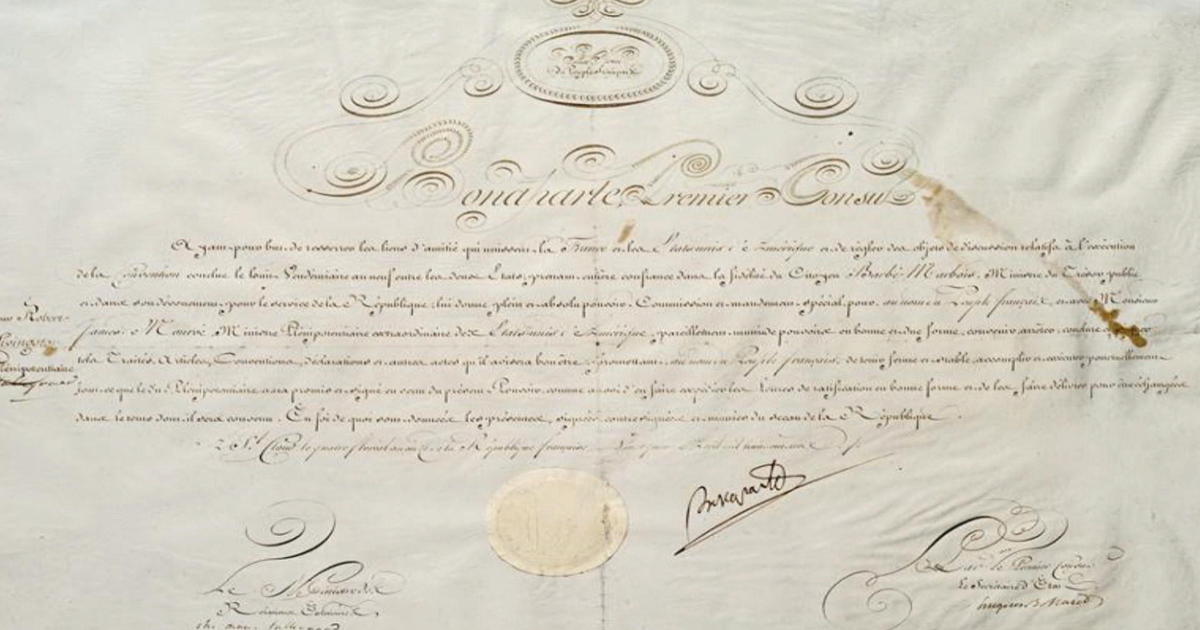 New York City's oldest museum combines curriculum created by immigrants with collection artifacts to help immigrants pass the United States civics test.
"The Historical Society, in partnership with the City University of New York, began the project after President Trump announced a travel ban on certain visitors at the start of his administration."
On the bottom floor of New York City's oldest museum groups of immigrants are working to become American citizens. Green card holders like Ingrid Kaminski - who's been in the U.S.