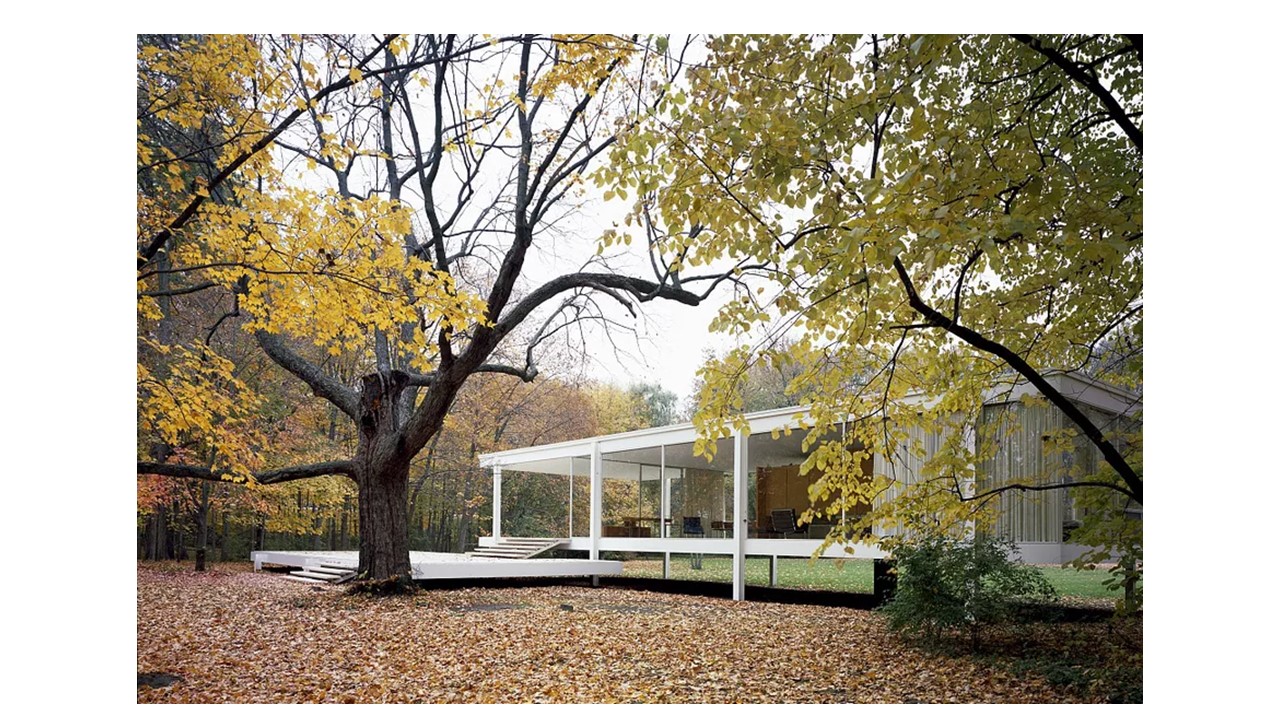 This article highlights some of the numerous issues making preserving historic homes more challenging. Extensive maintenance costs can be prohibitive and encouraging return visits is daunting.
"Whether preserved for architectural merit or historic importance, home museums have spread to every corner of the country—and tend to do so without much support."
A corkscrewing creation in the Arizona desert, the David and Gladys Wright House boasts an impressive pedigree. Built in 1952, this three-bedroom nautilus of a home, designed by architecture icon Frank Lloyd Wright for his son, is one of a handful of rounded designs that foreshadows the contours of the Guggenheim Museum.