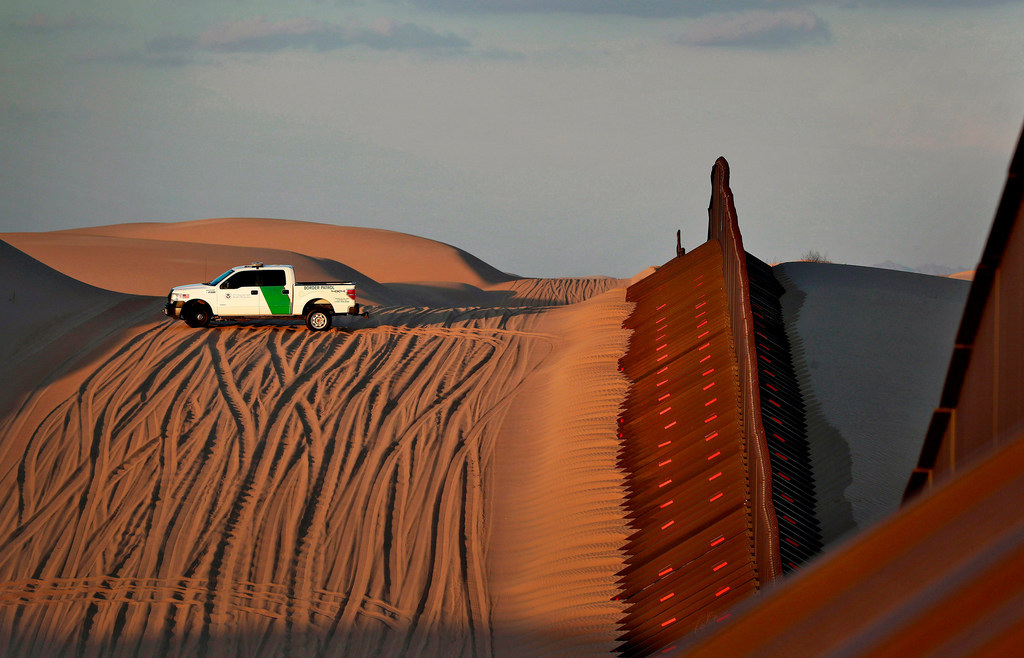 The Border Patrol established in the 1930's has played a key role in some pivotal events in our nation's history not commonly associated with this agency, such as enforcing prohibition and civil rights. The museum's exhibits introduce visitors to the complexities of an agency once again in the spotlight.
"For the most part, the museum does a fair job of explaining the agency's metamorphosis. However, it plays down the corruption and mismanagement of its early days, and its role in discriminating against Mexican-Americans along the border that federal courts were forced to halt."
Also on display are a rope ladder used by an alleged smuggler to climb over a border wall, and tools from an underground tunnel discovered in San Luis, Ariz. There's a raft made out of scrap metal, tire tubes and blue canvas that was used by Cuban migrants attempting to land in Florida.