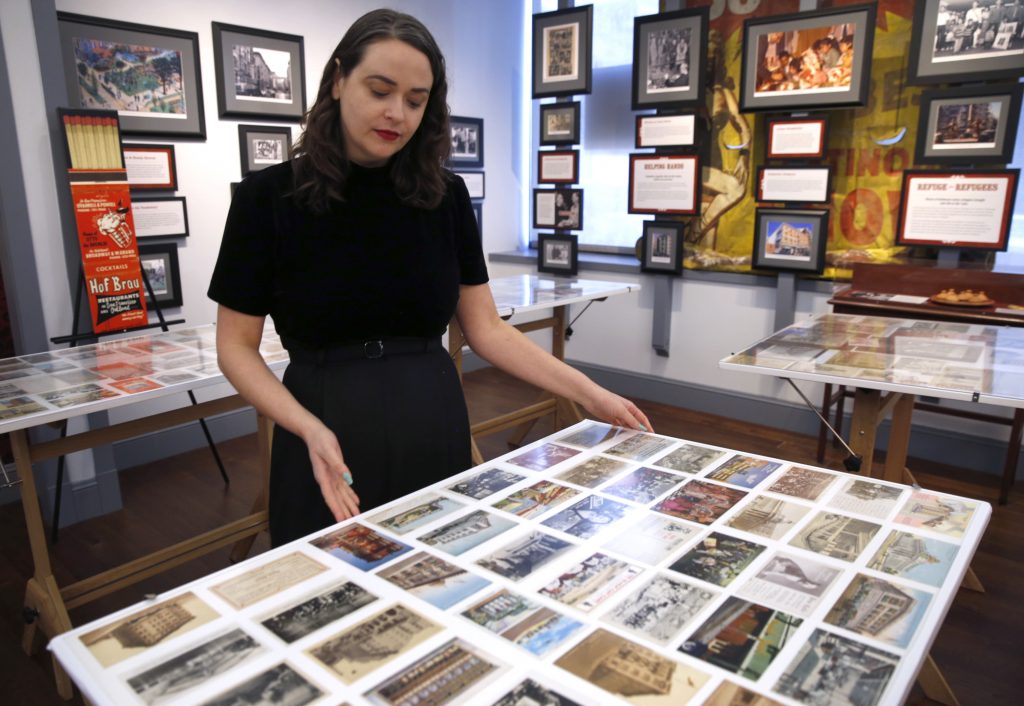 To reconstruct the history of its neighborhood, one particularly prone to turnover, San Francisco's Tenderloin Museum has undertaken what it calls the "Tenderloin Historical Ephemera Project," collecting and exhibiting objects which speak to and resummon some facets of the area's past.
Some [matchbooks] were beautiful; all of them were disposable. And here's the irony: Sometimes they're all we have left of a place, sometimes the thing we thought would be permanent — the business or the bar — was more ephemeral than the ephemera.
Matchbooks used to be like calling cards. This was back in the '40s, '50s and '60s - when everybody smoked, back before we knew what we know now. And so bars and cafes and hotels and clubs, they'd design matchbooks, full of color and character, with their addresses or their phone numbers or maybe, even, maps.