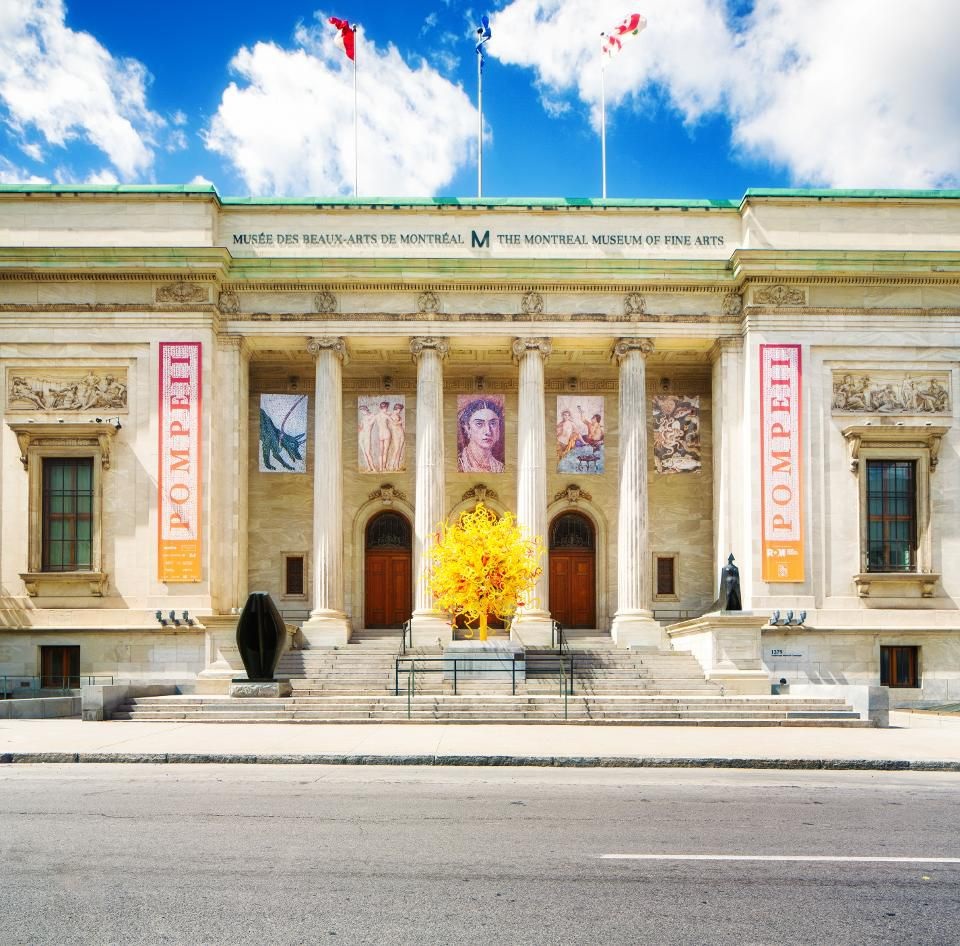 Museophiles might have always considered their visits therapeutic, but some institutions are making the arrangement more formal in new experimental programs. In partnerships with medical groups, they're arranging for actual doctor's prescriptions good for free admission, on the grounds that the tranquil and stimulating environment benefits numerous health problems.
"By offering free admission to a safe, welcoming place, a relaxing, revitalizing experience, a moment of respite, and an opportunity to strengthen ties with loved ones, MMFA-MFdC Museum Prescriptions contribute to the patient's well-being and recovery."
Wandering through a museum is one of life's great pleasures and contradictions - at once a private perusal of artistic endeavor and a recognition of community and shared space with other beholders. For some travelers, museum hopping is the pinnacle of a visit to any city and a way to explore a destination's identity through a carefully curated collection.