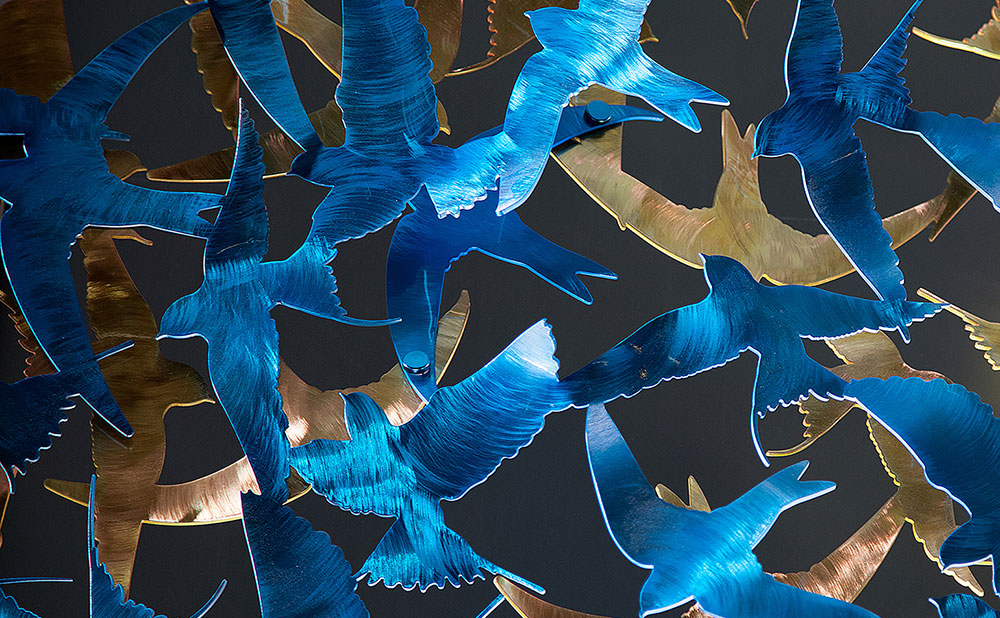 In order to promote greater health, encourage healing, and increase a patient's sense of agency, doctors in Montreal are now prescribing museum visits as the "social prescribing" movement gains traction in North America. Learn more by listening to Hyperallergic's Art Movements podcast (Season 2 episode 24) or by reading the transcript.
"Museums taking up identities as places where wellness and health can also happen, I think that's the future of museums."
Is a museum visit just what the doctor ordered? In Montreal, medical professionals can prescribe you a museum visit. There's also a full-time art therapist on staff. In Canada, an incredible new program allows doctors to prescribe museum visits to their patients.