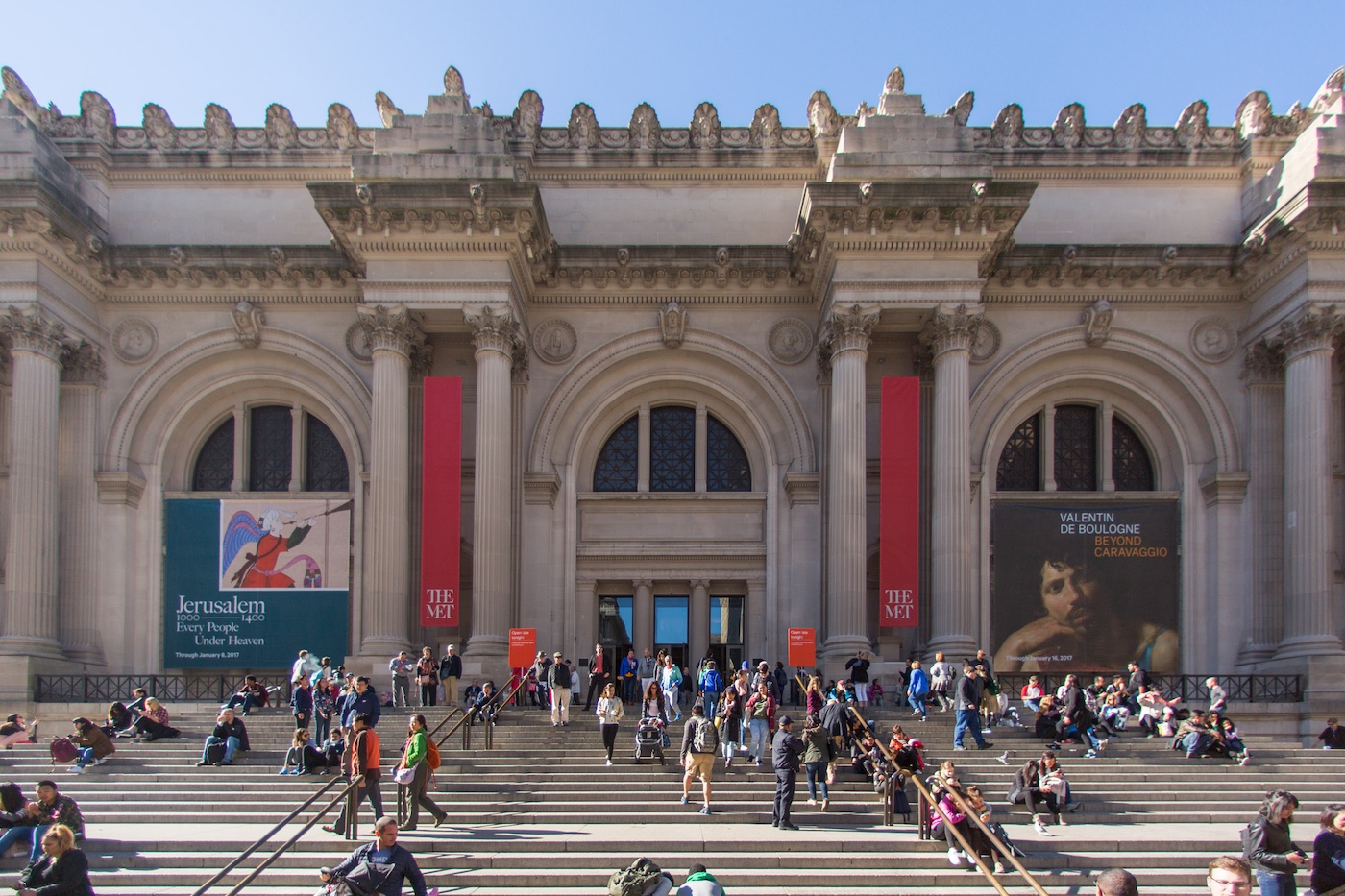 With worker overload capped and difficulty finding licensed workers, the Metropolitan Museum of Art has finally reached an agreement with its HVAC maintenance workers to increase their hourly pay. And, they have chosen to increase new hire salaries as well.
"According to members of Local 1503, the Met has struggled to retain maintenance workers in its engineering department with the problem peaking in 2017. For about a year, the museum was down to 15 engineers from about 35."
After more than a year of negotiations, licensed HVAC assistant maintenance workers will receive $35 per hour while the annual salaries for new hires will jump from $45,760 to $72,800. Either the Metropolitan Museum of Art maintains climate control across its 2-million-square-feet of space or irreparable damage could befall its collection of ancient artifacts and delicate artworks.