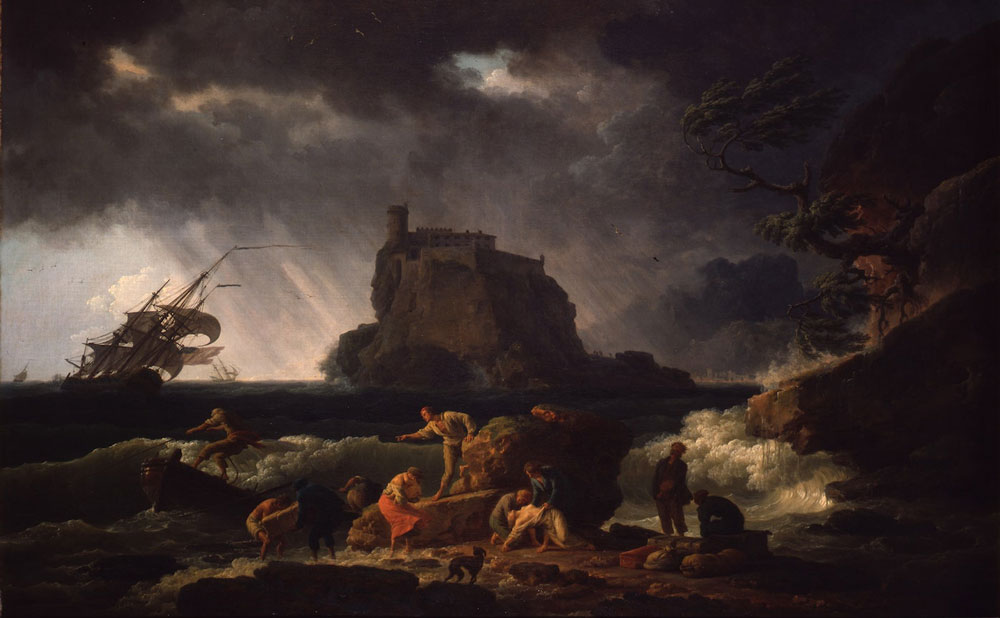 The Currier Museum of Art's, "The Art of Hope" program is about helping people affected by the opioid epidemic heal. Using the Currier's collection, program facilitators hope that the artwork and projects help provide a bridge for caregivers to cope with what they and their loved ones are going through so they don't feel so isolated and alone.
"Participants spend a few hours each week contemplating the museum's collection and completing small art projects meant to provide coping mechanisms, and healing tools meant to mend broken relationships between families and their drug-using relatives."
Approximately 72,000 Americans died from drug overdoses in 2017 alone. For families hurt by addiction, the Currier Museum of Art in New Hampshire has created an unprecedented program that uses art as a healing tool for those affected by the epidemic in a state that's ranked third in the nation for drug overdoses.