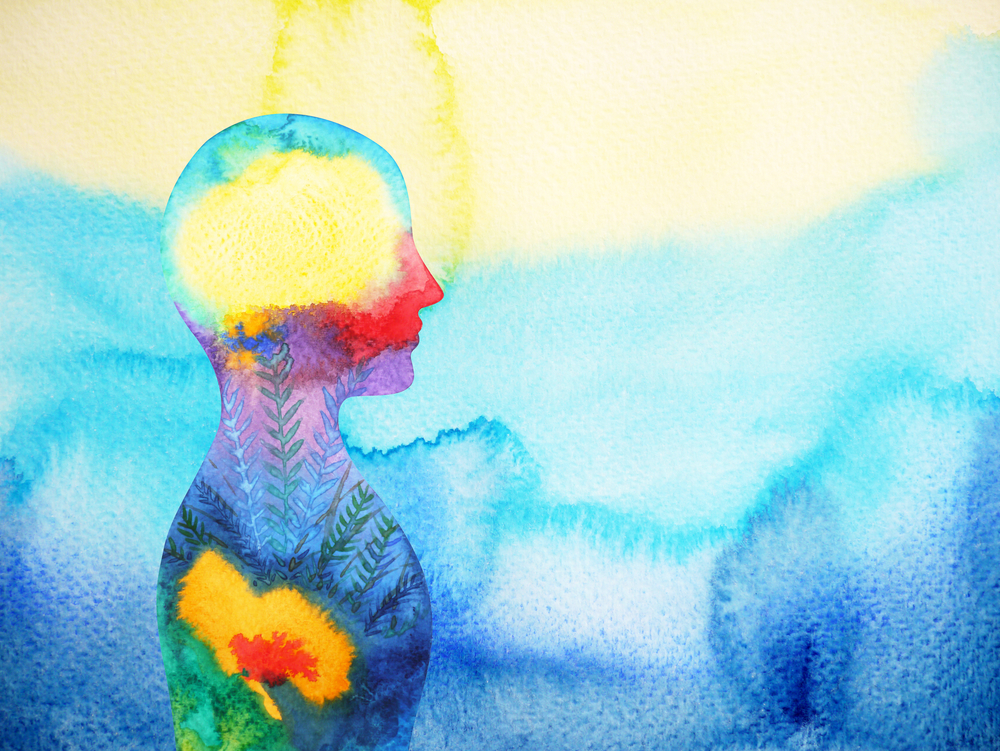 A new multi-year initiative launched in May 2018 to use the arts to address mental health issues facing New Yorkers. The Arts in Health Initiative, supported by the Laurie M. Tisch Illumination Fund, provides grants to eight New York City organizations working in disciplines like visual art, film, and dance. Programs and projects will address mental illness stigma, trauma, and aging-related diseases.
Decades of scientific study show that engagement in the arts provides cognitive, emotional, and physical health benefits for people, from youth to old age.
Recent developments in the arts philanthropy space suggest that donors are increasingly viewing the arts experience as a means to an end. To the Robert Rauschenberg Foundation and collector Agnes Gund, the arts can help to safely reduce the U.S. prison population. The Ford Foundation believes it can amplify immigrant stories.