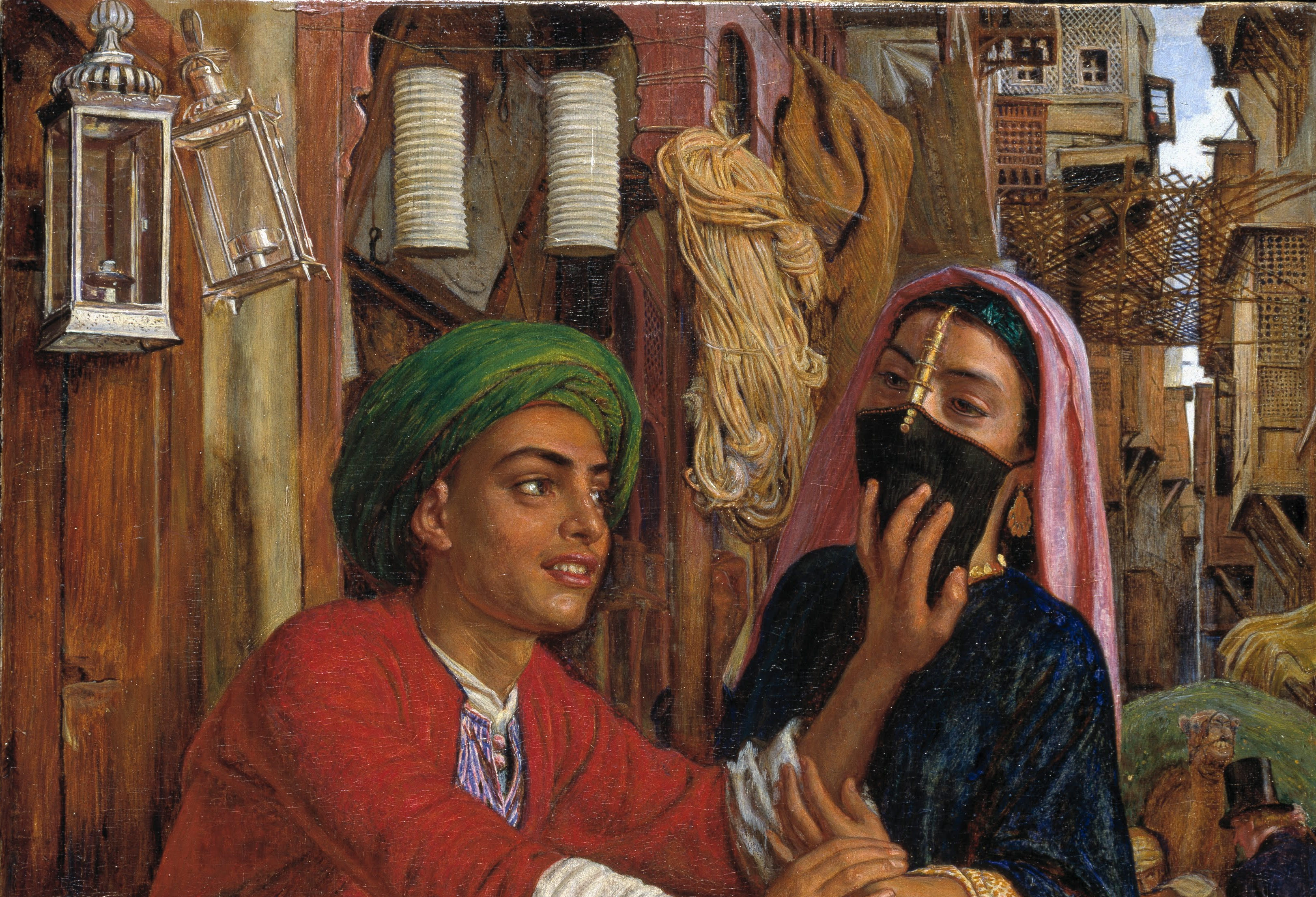 Sumaya Kassim worked with a group of co-curators to set up an exhibition at the Birmingham Museum of Art Gallery to help decolonize the history of Birmingham.
"Decolonising is deeper than just being represented. When projects and institutions proclaim a commitment to 'diversity', 'inclusion' or 'decoloniality' we need to attend to these claims with a critical eye."
"The master's tools will never dismantle the master's house. They may allow us to temporarily beat him at his own game, but they will never enable us to bring about genuine change."