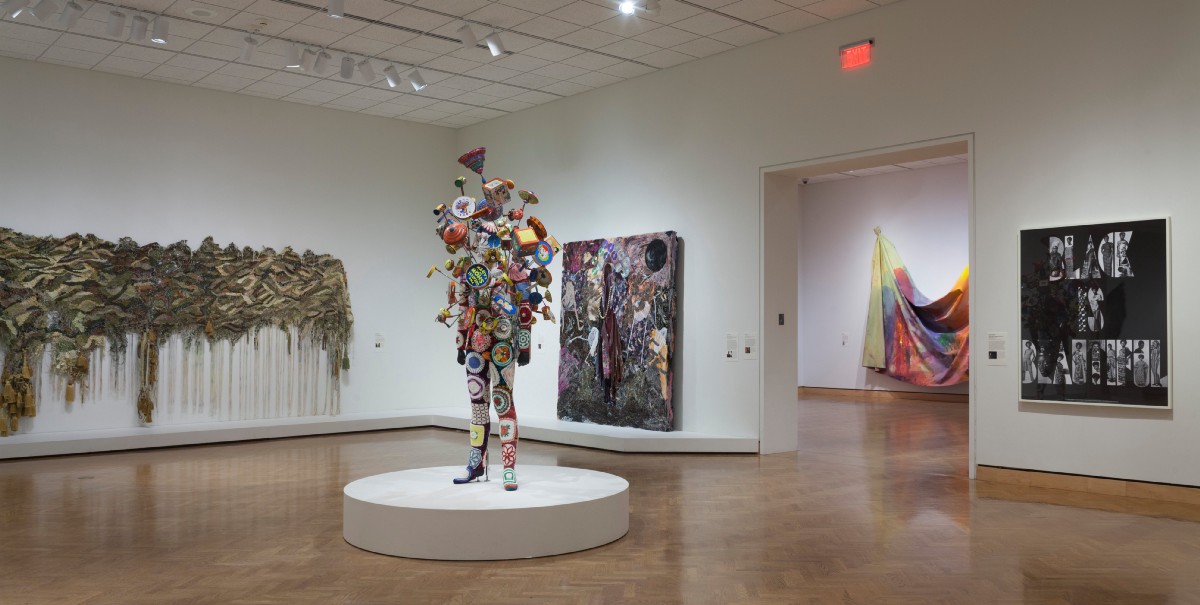 This piece examines challenges related to museums' identification of artists' personal identity data and explores the implications of related decisions.
"The documentation of diversity by museums must be done thoughtfully, as part of a larger process. We need to confront our inherent biases regarding our collections and recognize that the so-called definitive histories we have been sharing are simply one point of view. We need to step aside and let the objects' creators speak for themselves, which means museums giving up control and embracing artist self-identification."
How should museums identify art and artists? By Frances Lloyd-Baynes Mia has been collecting art for more than a century, from cultures around the world and across history. We now have more than 90,000 objects in our collection, and, like most museums, we have documented them in a computer database.