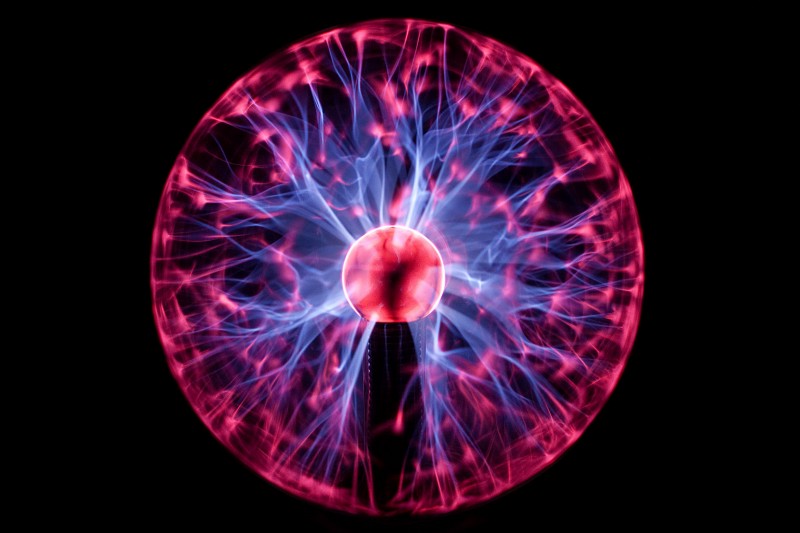 In this Medium article, Sejul Malde discusses how museums are starting to go from simply using digital tools to help with internal processes, to embracing a digital culture that utilizes those digital tools to truly make an impact in their communities and the world.
"Exploring the social purpose of digital technologies represents an emerging area of focus for museums, but one that seems critical if museums wish to remain relevant in a dramatically changing public realm."
This article outlines initial thinking around an emerging area of museum digital and social practice. Its intention is to create debate and raise questions rather than identifying any firm answers yet.