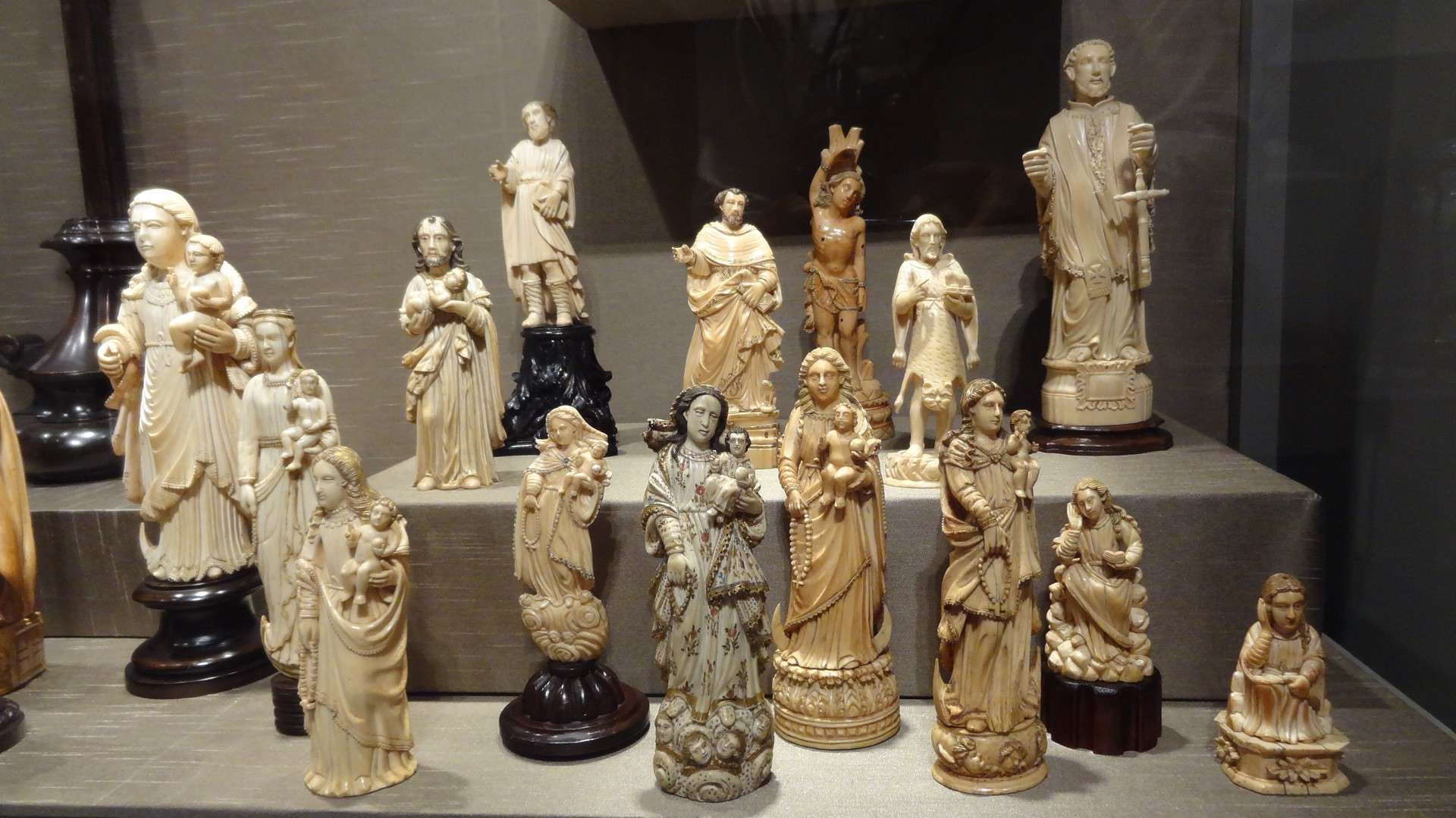 In an effort to preserve the memory of the 20 million objects lost in the September 2018 fire that decimated Brazil's National Museum, Wikipedia has put out a call to the public to submit photos of the lost artifacts.
"We're asking people everywhere to join our global community and help the world recover from this collective tragedy."
This world-changing genius was born into poverty on September 22, 1791. Fortunately for us, Michael Faraday refused to let his background stand in his way. 1. HE WAS LARGELY SELF-EDUCATED. In Faraday's boyhood home, money was always tight. His father, James, was a sickly blacksmith who struggled to support a wife and four children in one of London's poorer outskirts.