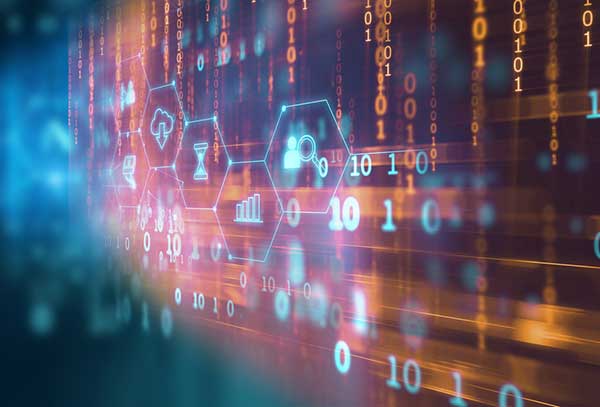 Lauren Styx offers an overview of blockchain, how it has permeated the art market, and what future implications and uses museums can expect. Read about how this technology can increase collaboration, transparency, and accessibility.
"In the same way that blockchain can make the purchasing process less complicated for a buyer, it can also increase the potential for collaboration within the industry."
By Lauren Styx Whether you follow trends in technology, banking, or digital art, chances are you've heard of blockchain. This digital record-keeping technology is relatively new but has taken the world by storm with its ability to ensure more secure, transparent, and accessible transactions across the globe.