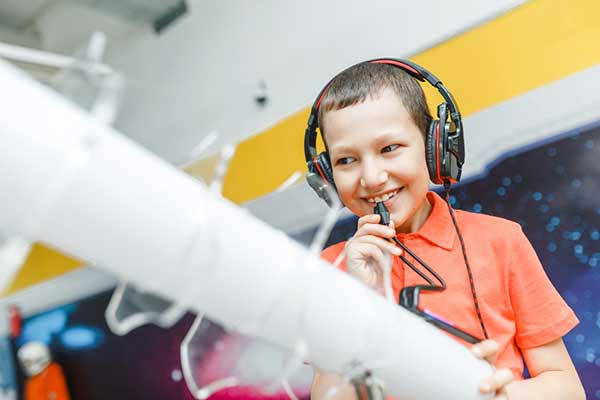 Charlotte Coates provides an overview on how museums can work towards making their spaces more autism friendly and shares examples of museums with resources and programming for families and people with autism.
"For families and people with autism, planning a day out can be a difficult prospect. When museums work to make this process easier, it can make a huge difference. What might have previously been a barrier to entry can become easier to deal with. Museums are for all, and everyone deserves the opportunity to enjoy them."
By Charlotte Coates There are many museums working hard to make people with autism feel welcome. Autism is a condition which affects how a person experiences the world around them. People with autism see, hear and feel the world in a different way to other people.