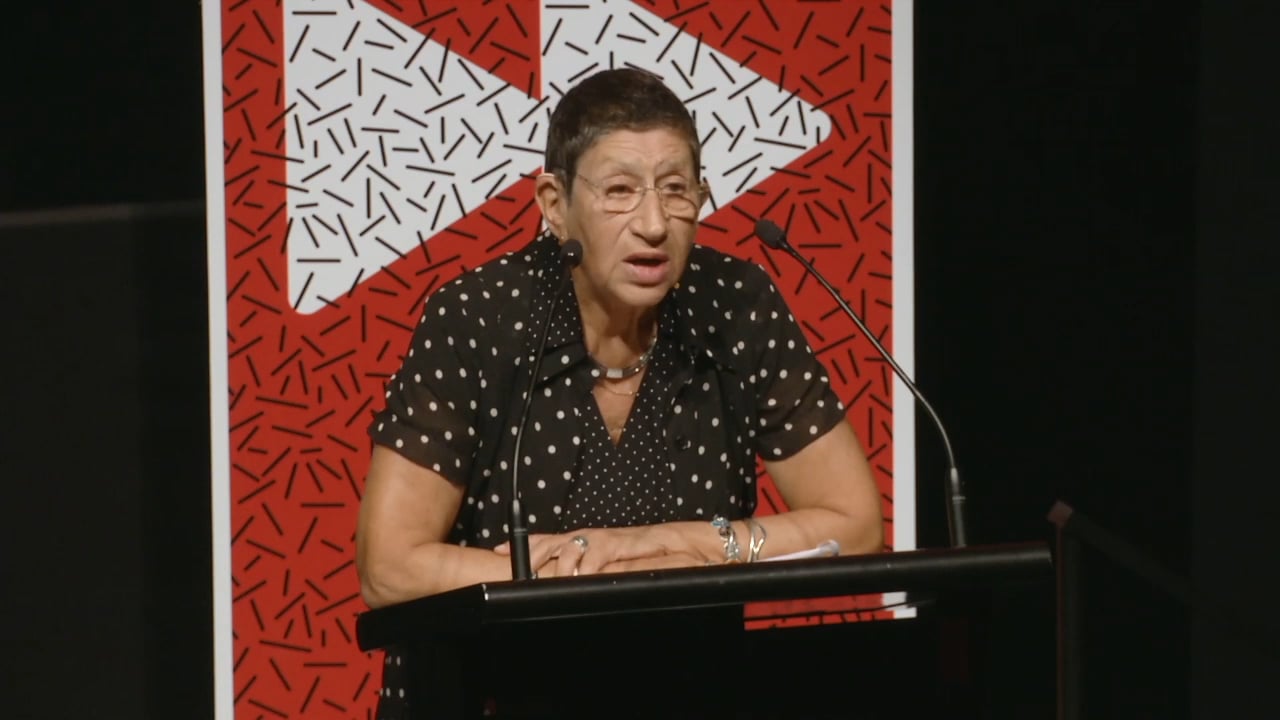 This article is the transcript of a speech given by Elaine Gurian at the MuseumNext conference in Melbourne. The text describes Gurian's thoughts about how museums might embrace complexity and nuance of their engagement with the public and how empathy, complexity, and personalization might be used by museums to empower the public to self-exploration and "non-conclusory outcomes".
I am stating the obvious when I assert that most societal questions are complicated, that each of the contrarian positions have some, but not all, answers and that to overhaul society's ills requires multiple small, and often seemingly unrelated, actions. To move peacefully ahead, we will need to tolerate unreconciled messy situations. And, at the moment, no public presentations of issues, in any of our multiple delivery systems, overtly welcomes mess of any kind.
The following presentation was made by Elaine Heumann Gurian at the MuseumNext Melbourne conference at ACMI on 16 February 2017. Kia Ora. Let me begin by acknowledging the original inhabitants of this land. I have worked for 45 years in the museum profession, advocating for small and large changes that might facilitate broader inclusion for an increasingly diverse audience.