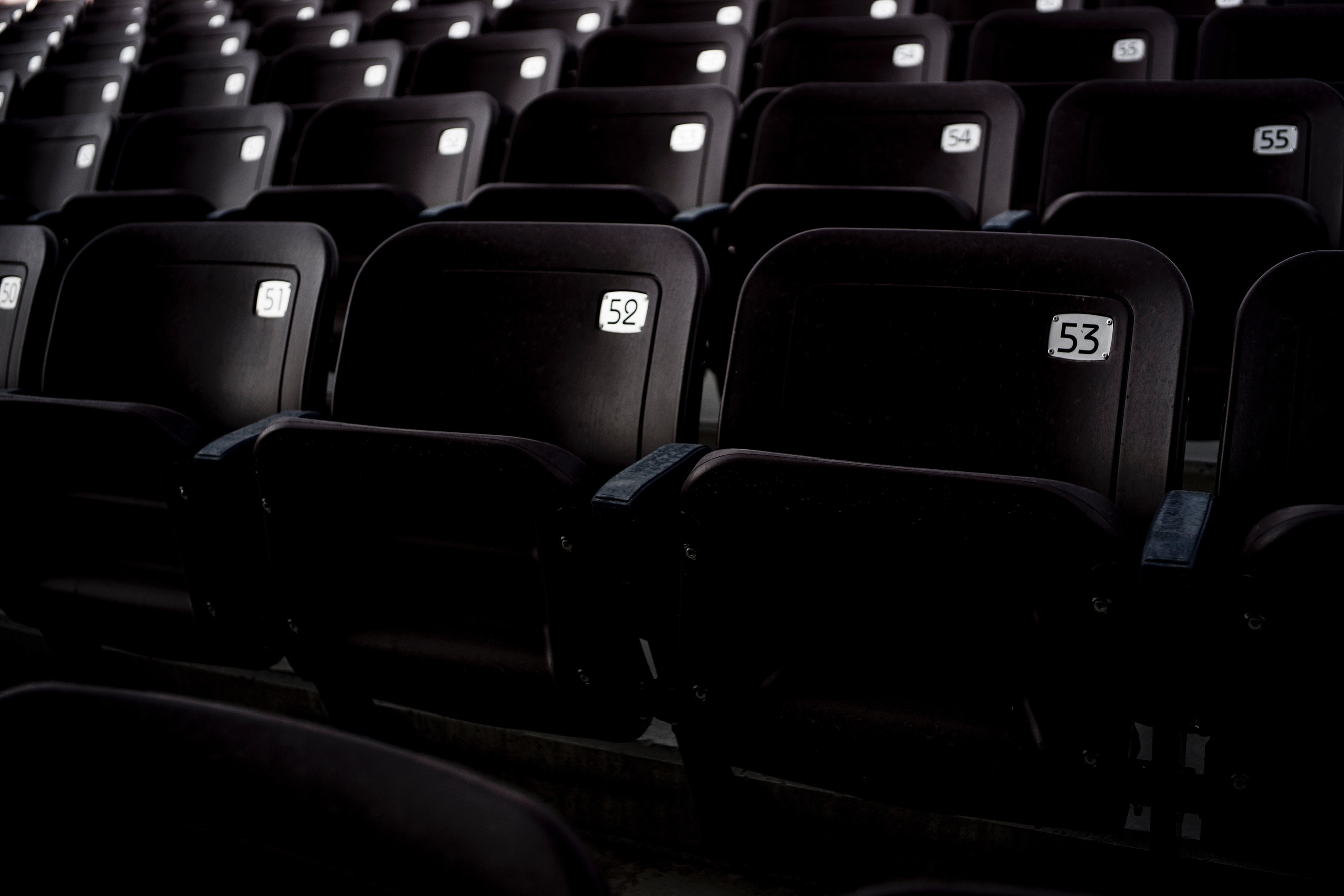 Nina Simon explores some key pros and cons to relying on participant demographics to measure a museum's community impact.
"Attendance may not be a signifier of deep impact, but it is the clearest way that people tell you whether they care or not about your offerings."
Let's say you want your organization to be rooted in your community. To be of value to your community. To reflect and represent your community. To help your community grow stronger. What indicator would determine the extent to which your organization fulfills these aspirations? Here's a candidate: participant demographics.