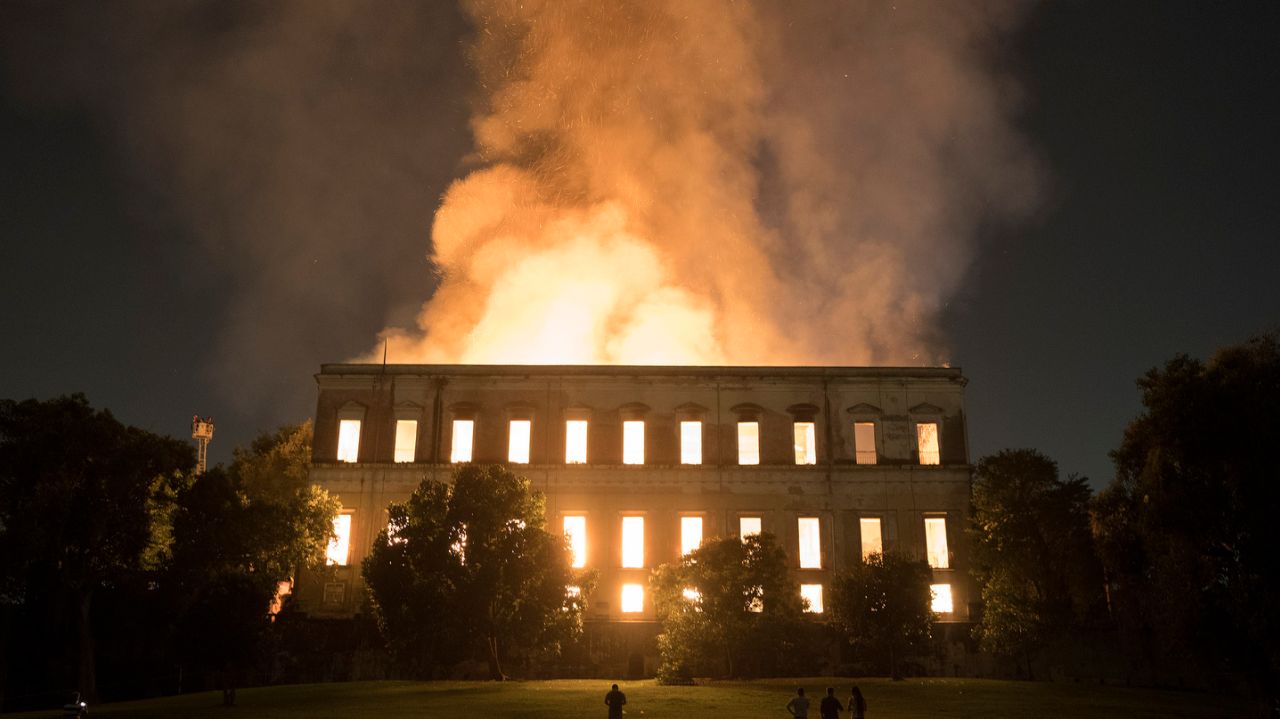 Did you know that most museum buildings predate recent innovations in fire suppression systems and earthquake proofing? Few museums are prepared to put scarce financial resources into disaster preparedness. Following the devasting fire in Brazil, museums should take a long hard look at how prepared they are for potential disasters.
"There exists a cavalier attitude in this country that 'fire won't happen to me.' "
Around midday on April 15, 1958, New York's Museum of Modern Art erupted in flames. The three-alarm fire spread rapidly, threatening the world's pre-eminent collection of 20th-century paintings and leaving nearly 200 people stranded on the building's roof. In the end, firefighters controlled the blaze and - thanks to heroic efforts by museum staff - the collection was largely unscathed.