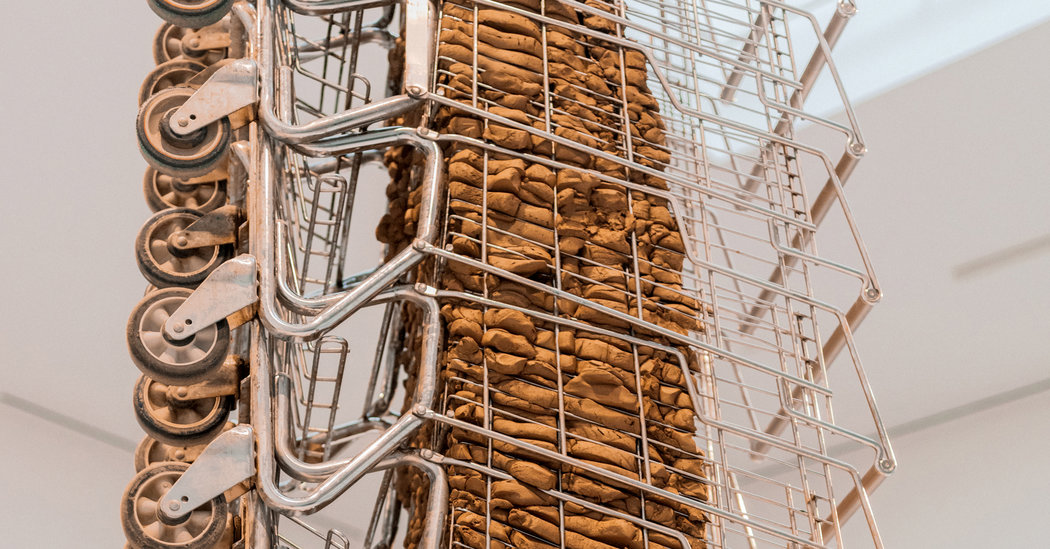 Canadian museums have added Indigenous art to their collections, worked with Indigenous curators and artists to ensure that their viewpoints are represented, and even changed the titles used for artworks in their efforts to decolonize museums and make them more inclusive.
While Native and Indigenous artists remain underrepresented in mainstream institutions, academia, and museums in the United States, Canada's efforts may be inspiring greater social awareness and responsibility from Denver to Montclair, N.J., and New York, according to arts leaders.
TORONTO - A group of visitors young and old gathered at the Art Gallery of Ontario in front of a well-known Canadian painting the docent called "Church in Yuquot Village." It was a peaceful 1929 image by a national figure, Emily Carr, showing a Mowachaht/Muchalaht settlement she had visited on Vancouver Island.