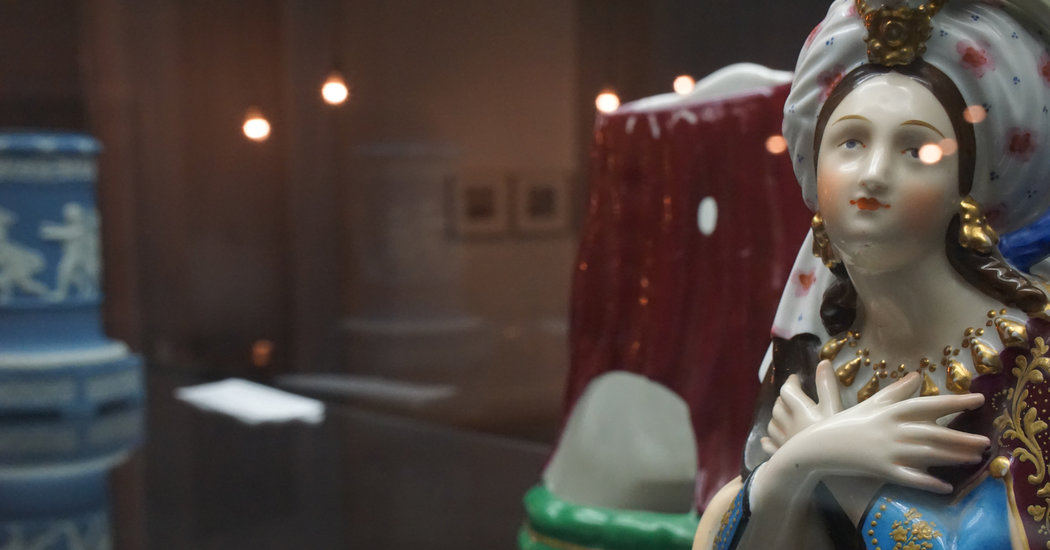 Can museums successfully expand beyond decolonization and also explore the "fiction of cultural purity"? Read about an exhibit that strives to illuminate the movement of artifacts through time and geography and the resulting layered relationships.
"How much has really changed in this so-called postcolonial era? Apologies are made for the pillaging; diverse populations are invited to "respond." But the museums' old assumptions, their methods of classification and display, remain largely untroubled."
Critic's Notebook HAMBURG, Germany - When Europeans of the 18th and 19th centuries established their grandest museums, each building meant to unite the world's cultural heritage under a single roof, they had no doubt as to who should explain it all: themselves.