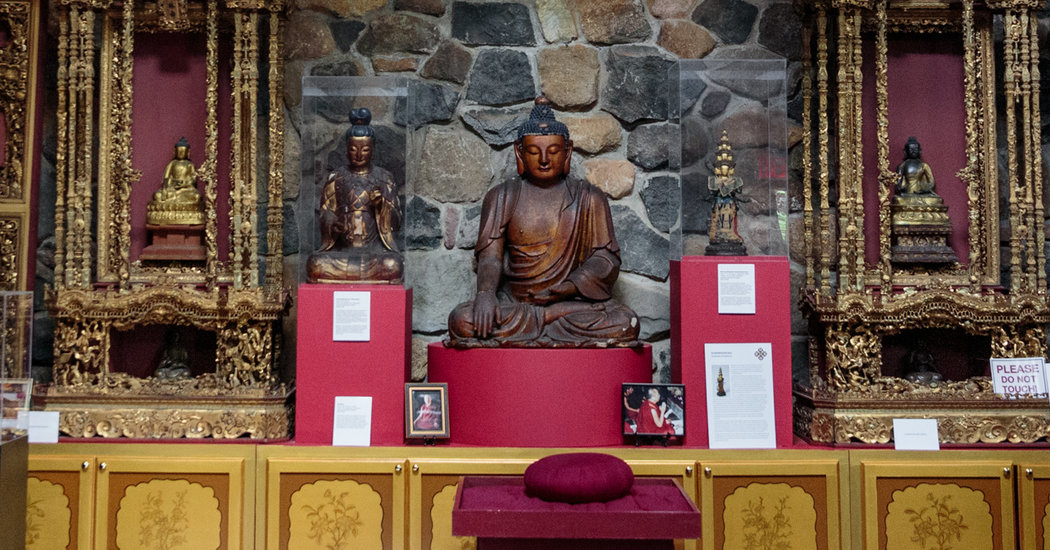 Small museums have limited resources and yet must still meet the standards set by the museum field. How do they do it? Ingenuity, determination, and nimbleness.
"I think what the big challenge is, is just because you're a small museum, doesn't mean that you don't have to meet museum standards," Meg Ventrudo,  Executive Director, Jacques Marchais Museum
Limited staff, tight budgets and age have taken a toll on Staten Island's Jacques Marchais Museum, but a major renovation is now being planned. Jacques Marchais, an art dealer and collector, never traveled to Asia, but the artifacts she gathered from Tibet, as well as from Nepal, Mongolia and northern China, became the passion of her life.