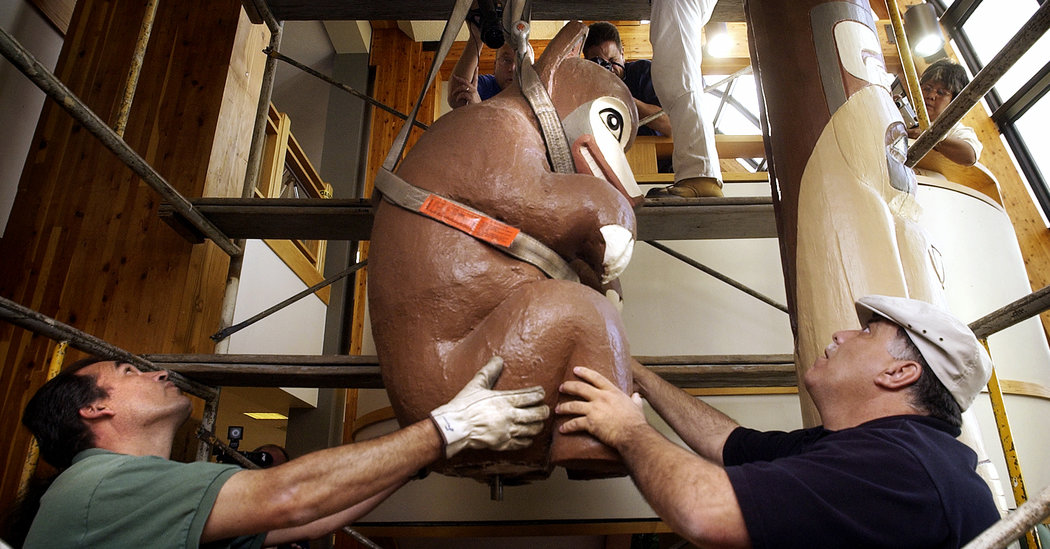 In this opinion piece, repatriation scholar Dr. Chip Colwell dismisses claims that returning unethically obtained objects to their original owners is a loss for museums, instead emphasizing the material and symbolic gains of rebuilding trust with the communities affected.
Repatriation can turn museums from places of colonialism into mediating spaces that confront and then move beyond their own pasts. If my grandfather took something from your poor and powerless grandfather — and your community continues to suffer because of it — then I am presented with the chance to make things right.
The return of ancestors and artifacts can become a form of restorative justice. By Chip Colwell Dr. Colwell is an anthropologist and museum curator in Denver. In the early 1920s, the director of the Bristol Museum in Britain received a package containing two human skulls. The donation came from Alfred Hutchins.