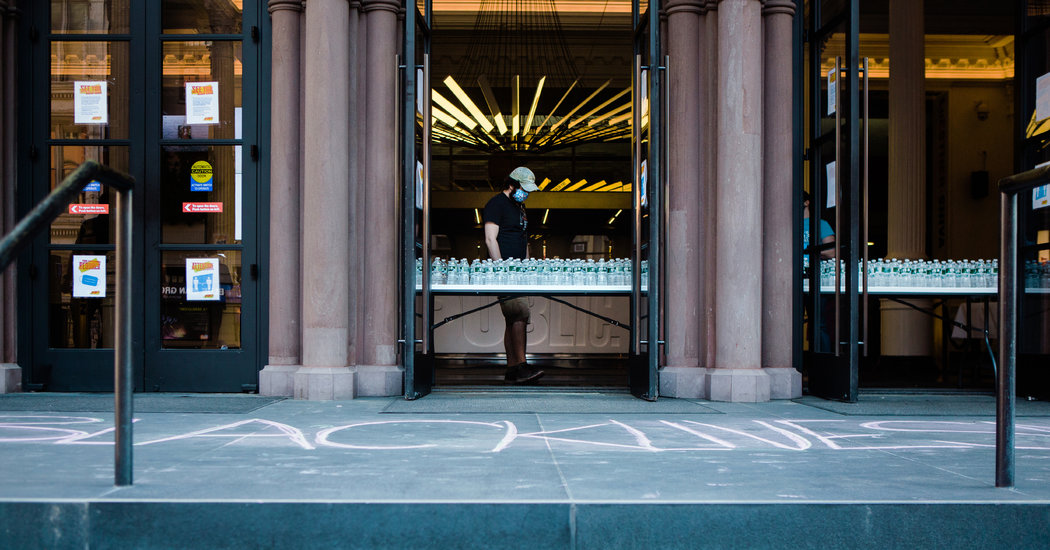 Over the past few weeks, cultural institutions have attempted to atone for past silences to acts of police violence against Black bodies. Now, some of their reactions remain tone-deaf to calls for social justice and equity for Black and POC.
"For decades, cultural organizations have generally opted out of politically heated debates, positioning themselves as neutral territory and preferring to let the artists they present do the opining. As civic institutions often supported by taxpayer dollars, they have historically eschewed political allegiances. But this time is different."
Cultural institutions are feeling compelled to stand up for racial justice, but artists and activists want action, not just statements of solidarity. The apologies keep coming. After the Nelson-Atkins Museum of Art in Kansas City, Mo., allowed the police to use its property to stage a response to a protest over George Floyd's death, its director asked the police to gather elsewhere and issued a public apology.