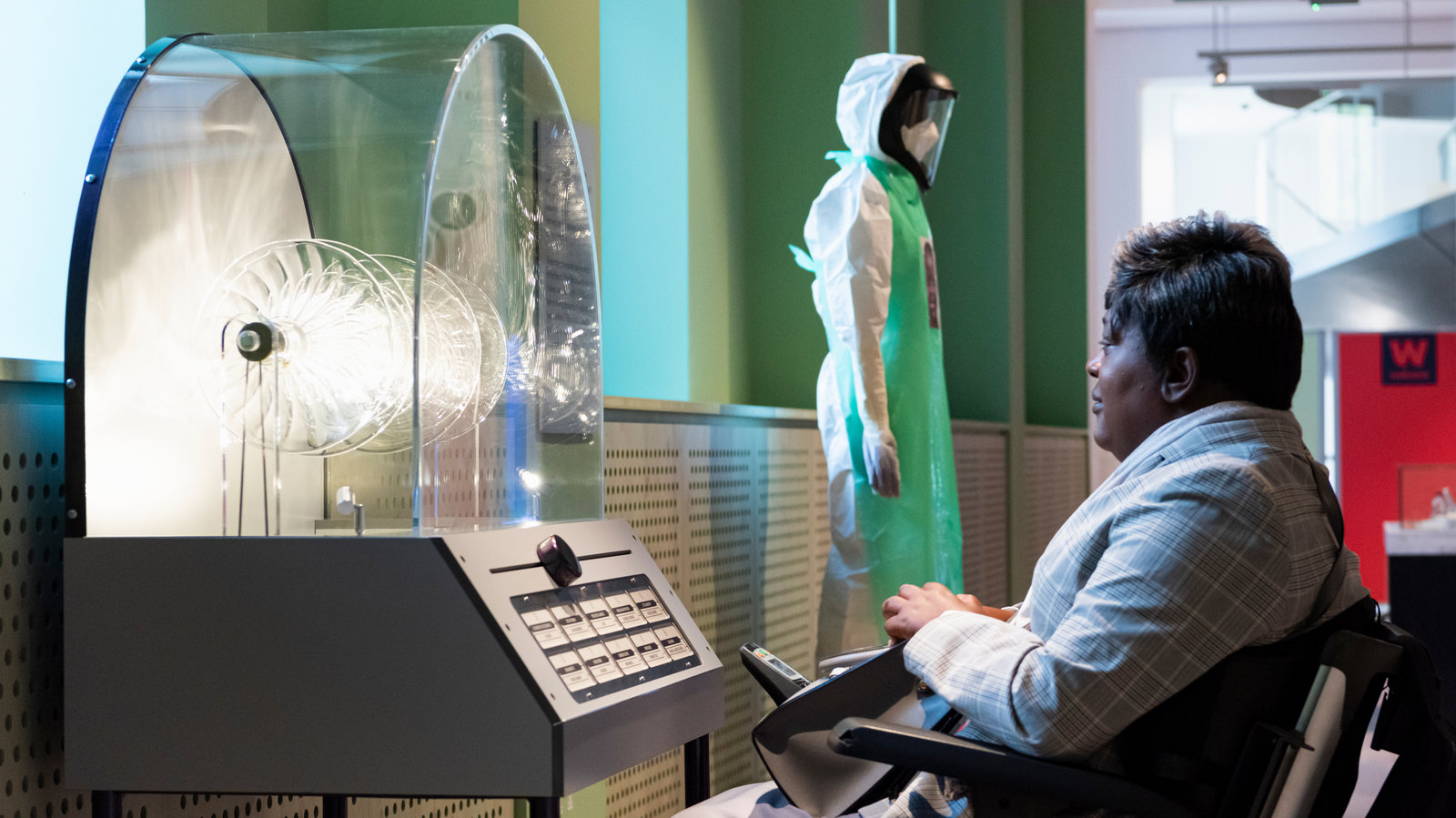 The New York Times visits the Wellcome Collection, a museum of science and medicine in London, to explore a new permanent exhibition which the museum has worked hard to make accessible to people with disabilities. Through extensive collaborations with people with physical disabilities, autism, and mental health conditions, the museum has created what some advocates call "the most accessible museum space ever opened in Britain," at a time when inaccessibility is under increasing scrutiny, including at museums.
"Ms. Barlow cited other design elements to benefit disabled people. Exits are always visible so people with anxiety know they can leave. There's a range of audio and visual guides, including one in British Sign Language, and models of exhibits that people can touch.

'If you don't need them, you might not notice them,' Ms. Barlow said. 'But if you do, they're there.'"
Those without disabilities might not notice the innovations, but a museum in London is winning plaudits for its design and content. LONDON - On a recent afternoon, Clare Barlow, a curator at the Wellcome Collection, a museum of science and medicine here, gave a tour of its new permanent exhibition, "Being Human."