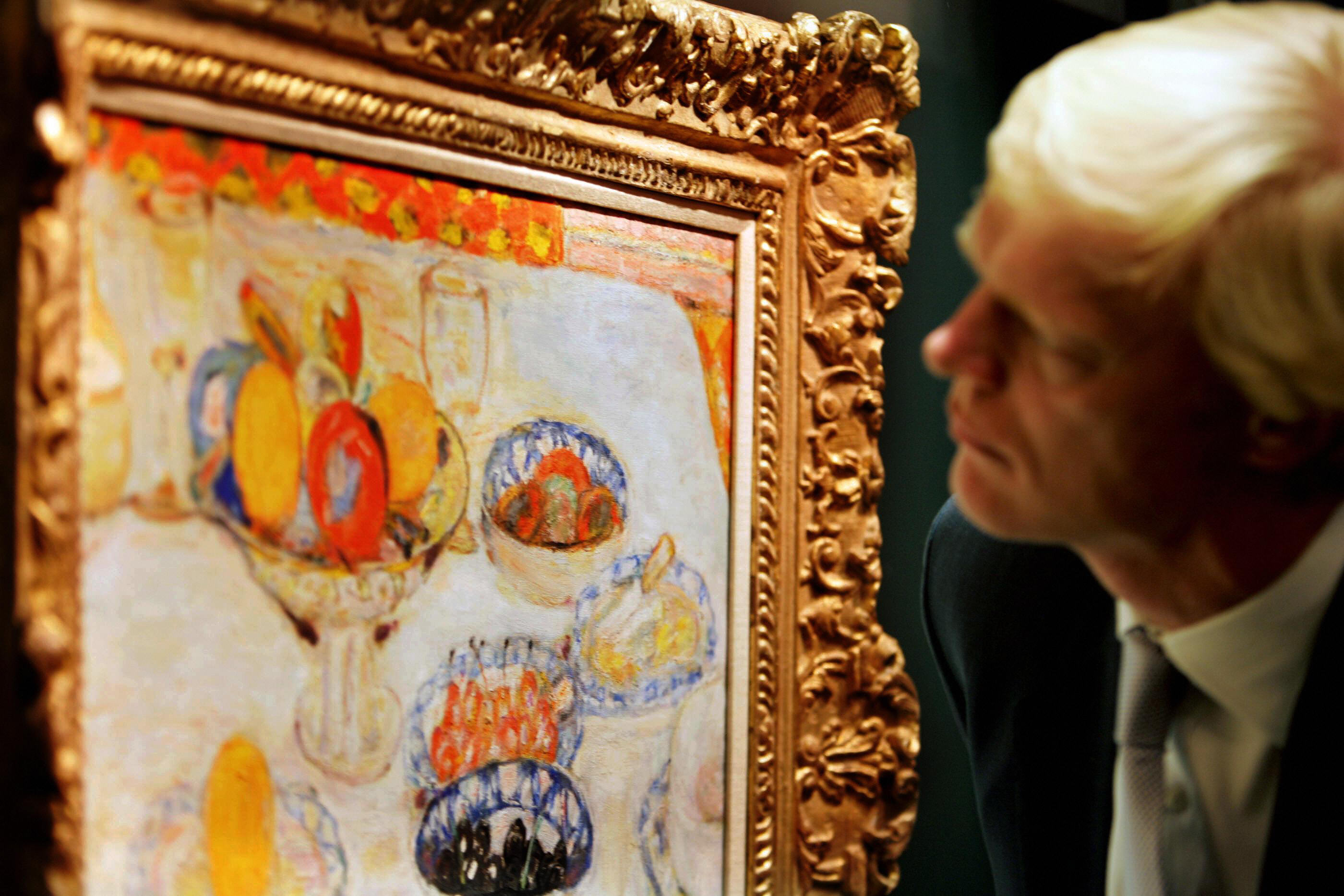 On the heels of Slow Art Day, celebrated at over 200 museums globally, museum practitioners speculate on the whys and ways to pace the visitor experience while grasping the meaning of its slippery significance.
"The fact that all those people are there in the museum, rather than somewhere else, is viewed as a victory for these institutions, and what many of these people may be reading on their cell phones is information about a particular artwork or artist that the museum made available through a downloadable app—i.e., they are still engaging with the work, just perhaps in a not-yet-traditional way."
You probably were a bit too rushed last April 14 to notice that it was worldwide Slow Art Day at over 200 museums around the world. Now in its eighth year, the annual event hasn't necessarily gained a lot of popularity, but the notion behind it, to discourage fleeting-glance style art spectating, might have a growing number of advocates-at least on the part of museum professionals.