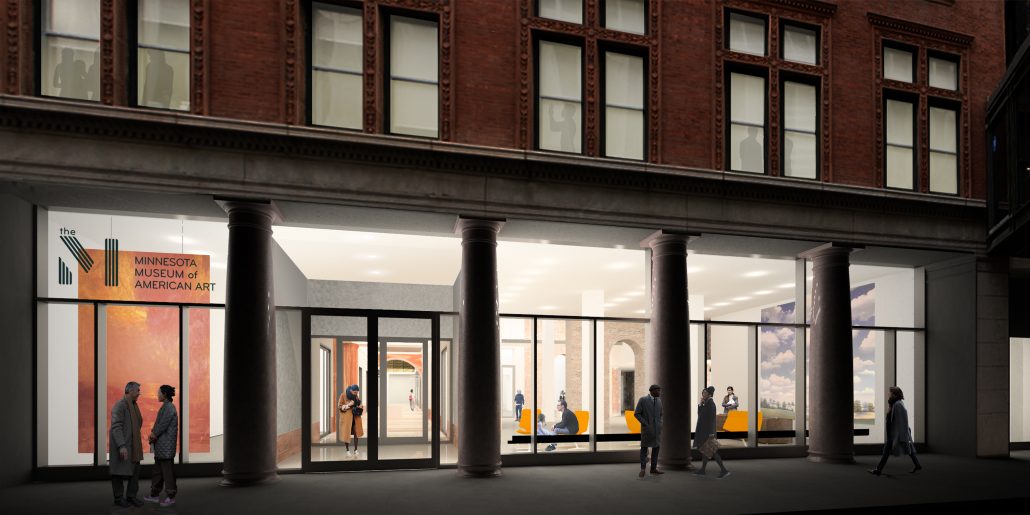 This article examines the various ways museums across the United States are contending with an increasingly competitive private funding landscape; the consequence of rapid growth in the museum sector over the past thirty years.
"You see time and time again that costs go up faster than revenues, and leadership responds by using endowments and reserves to cover structural deficits"—expenses that are greater than contributed income (annual funds, major gifts, memberships and grants). If not corrected, this starts a downward spiral that makes the future unclear for these institutions, creating "a challenge to leadership, especially when board members, executive directors, founders and supporters have a very strong belief in their mission and don't want anything to change."
Building a new museum to honor, commemorate or simply exhibit something that seemingly hasn't received any or enough attention always sounds like a good idea. Perhaps that's why we hear about a new institution on what feels like a weekly basis.