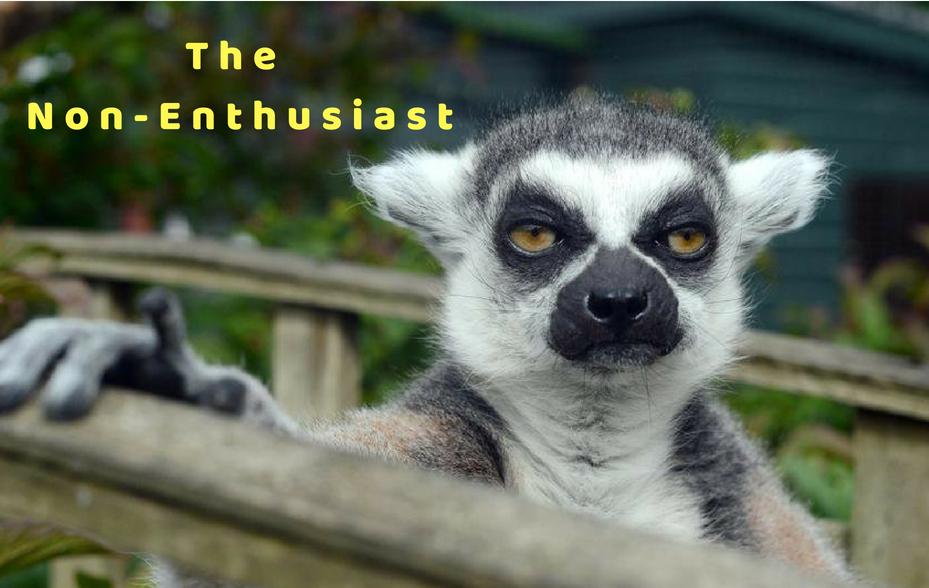 Using a mythical antique coffee can museum as an example, Jones shares tips and tricks for helping the non-enthusiast museum visitor create meaning and make connections with a narrowly focused collection.
"If you've determined that you have a dwindling or limited diehard fan base, the next step is to re-design your visitor experience to reach the non-enthusiasts as well as the hard-core devotees…Even if your museum's narrow focus attracts enough hard-core fans to keep the doors open, it's still a good exercise to think about the non-enthusiast. Think about the family members who are dragged through the doors of a specialty museum so that their spouse or parent can "nerd out.""
When I arrived at the Finger Lakes Boating Museum to discover dozens and dozens of recreational wooden boats so lovingly displayed, I could tell there was a lot of passion for this collection. There are legions of volunteers, dedicated board members, and a three-person staff with the energy of fifteen.