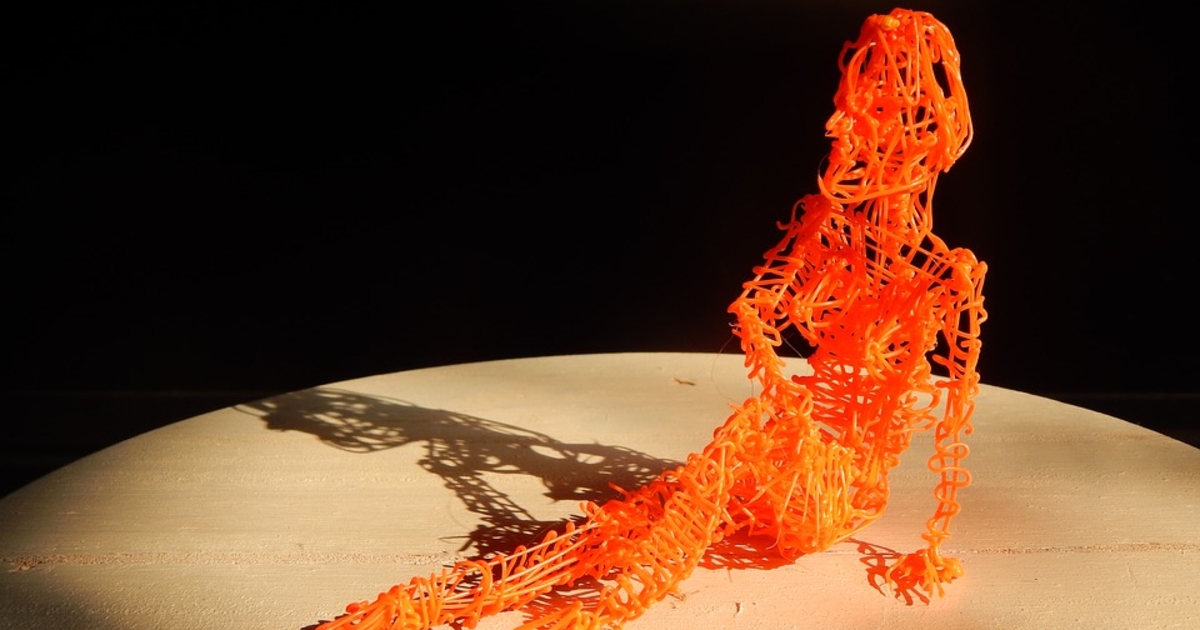 Modern synthetic plastics are remarkably durable, but they do decay—whether they're on display or dropped in a dump. While experts have been honing oil paint restoration techniques for centuries, museums are still stumped by plastics.
"Perhaps most surprising is the fact that most museums don't even know the type of plastics in their collection."
On its face, art is often about beauty. From Mona Lisa's demure smile to the blue dapple of Monet's "Impression, Sunrise," we flock to museums and galleries in search of the sublime.