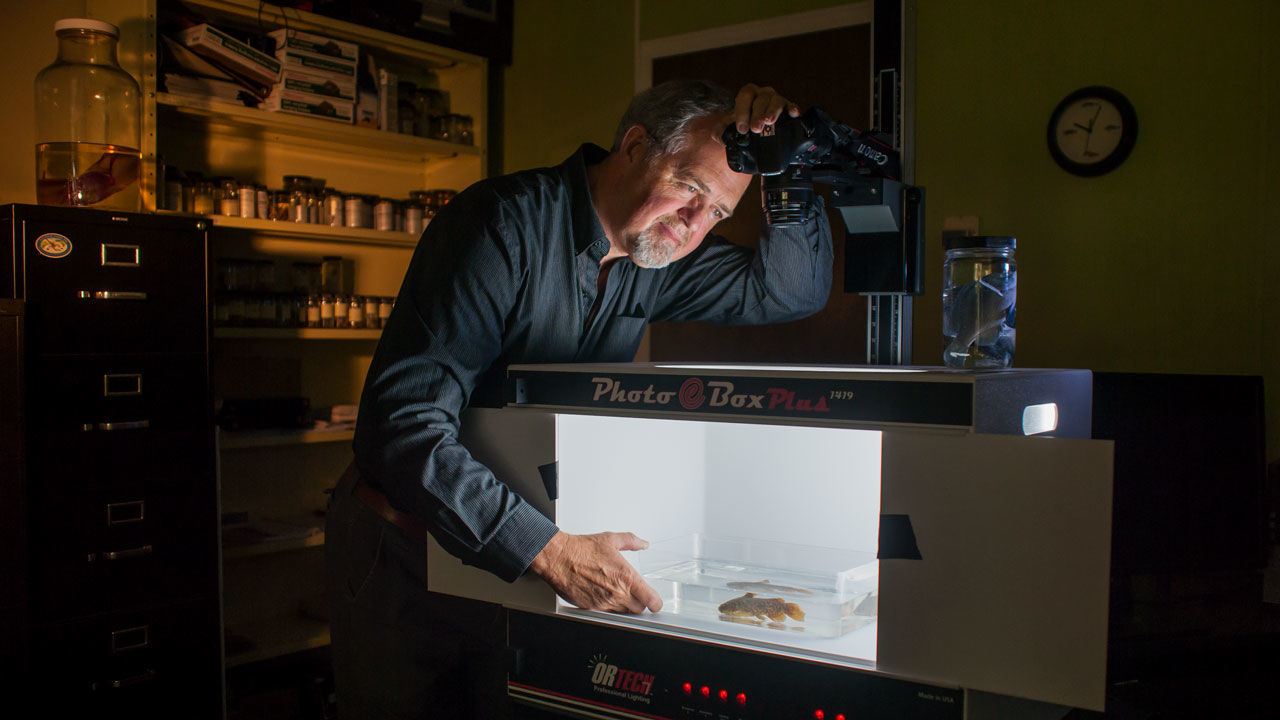 The National Science Foundation is proposing a far-reaching project to digitize plant and animal specimens in museum collections around the country and build them into an exhaustive database, aiming to enable critical scientific research.
Cook calls the new plan "a great opportunity to build important infrastructure for the big questions that society is going to ask help with," such as assessing environmental change and shifts in animal and disease ranges. "We need to understand our planet and how populations are changing through time."
The United States should launch an effort to create an all-encompassing database of the millions of stuffed, dried, and otherwise preserved plants, animals, and fossils in museums and other collections, a U.S. National Science Foundation (NSF)-sponsored white paper released today urges. The report, titled Extending U.S.