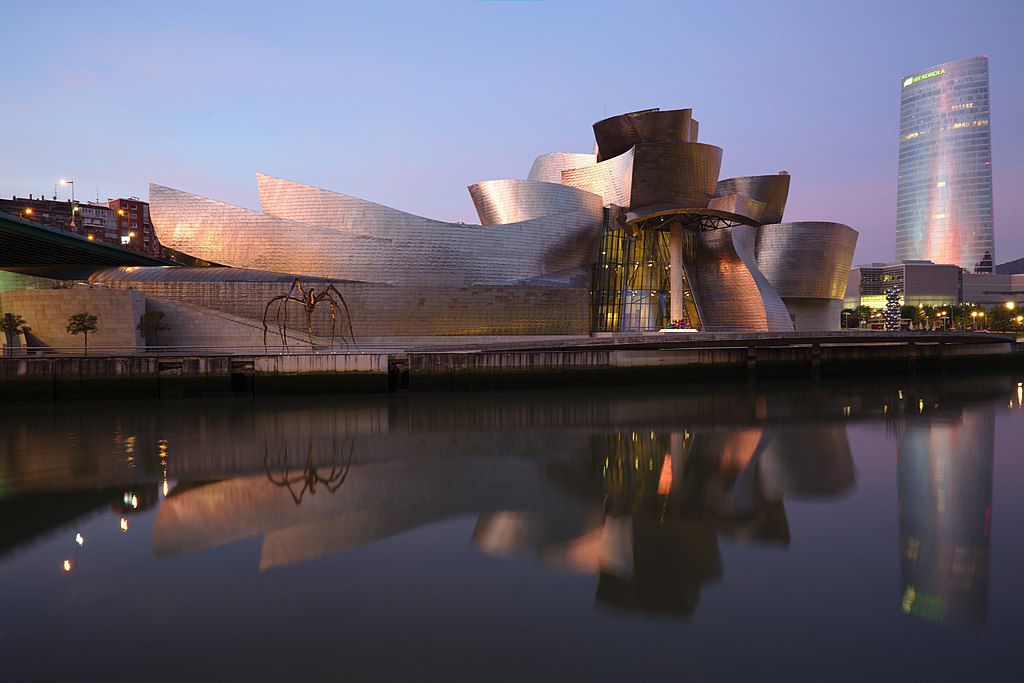 Why do so many museum buildings have curving, rounded forms rather than rectangular ones? It might be more than an arbitrary preference. On Smithsonian.com, Meilan Solly examines several scientific research studies on the topic, which reveal a seeming instinctual comfort with curved architecture that goes beyond acquired tastes. As museums seek to create pleasant, generative, inspiring experiences for their visitors, could the curves be for a cause?
In a 2013 study published in the Proceedings of the National Academy of Sciences, the team asked participants to view images of curve-filled versus rectilinear rooms while under observation in a brain-imaging machine. Not only did subjects continually consider rounded rooms to be more beautiful than straight-edged spaces, but they also exhibited heightened brain activity when looking at curved interiors. Crucially, this activity occurred in the anterior cingulate cortex, a neural region closely associated with emotion.
smithsonian.com Curved edges abound in architecture-particularly when it comes to museums, with cultural institutions ranging from Spain's Guggenheim Bilbao to France's Louis Vuitton Foundation, Israel's Design Museum Holon, Mexico's Museum Soumaya and Canada's Art Gallery of Alberta embracing undulating forms over sharp angles.