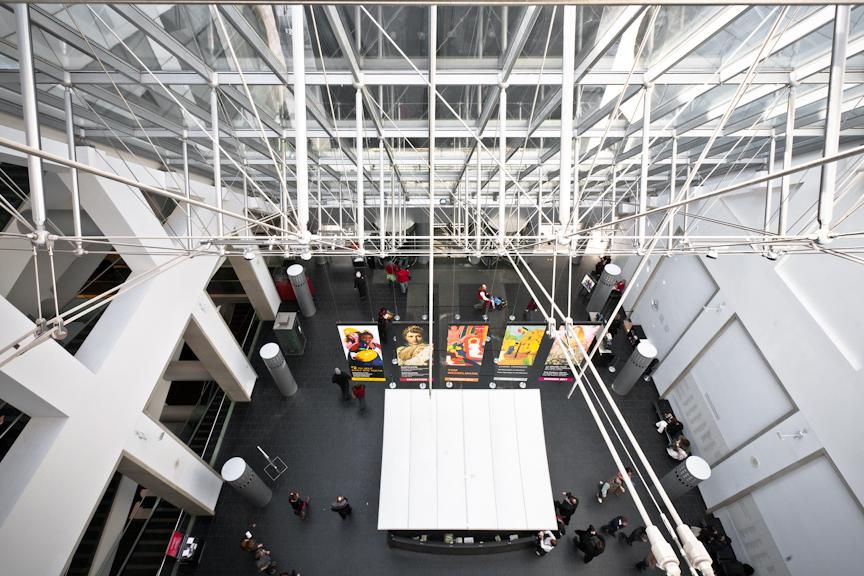 The practice of social prescribing, or recommending art- or hobby-based activities to relieve ailments traditionally exclusively treated through medication or surgery is on the rise. Learn about how the Montreal Museum of Fine Arts facilitates this cutting edge form of treatment through its wellness program and its recent hiring of a full-time art therapist; a first for a North American museum.
"British Health Secretary Matt Hancock has already detailed plans for a sweeping initiative that would enable U.K. physicians to prescribe such treatments as attending cooking classes, gardening and visiting cultural venues including museums and libraries. According to a government pamphlet, the social prescribing campaign, which was announced last November, is set to be implemented across the U.K. by 2023."
smithsonian.com Stephen Legari works with some 1,200 patients a year at Quebec's Montreal Museum of Fine Arts (MMFA). Yes, you read that right, patients. Hired in May 2017, he was the first art therapist to join the full-time staff of a North American museum.