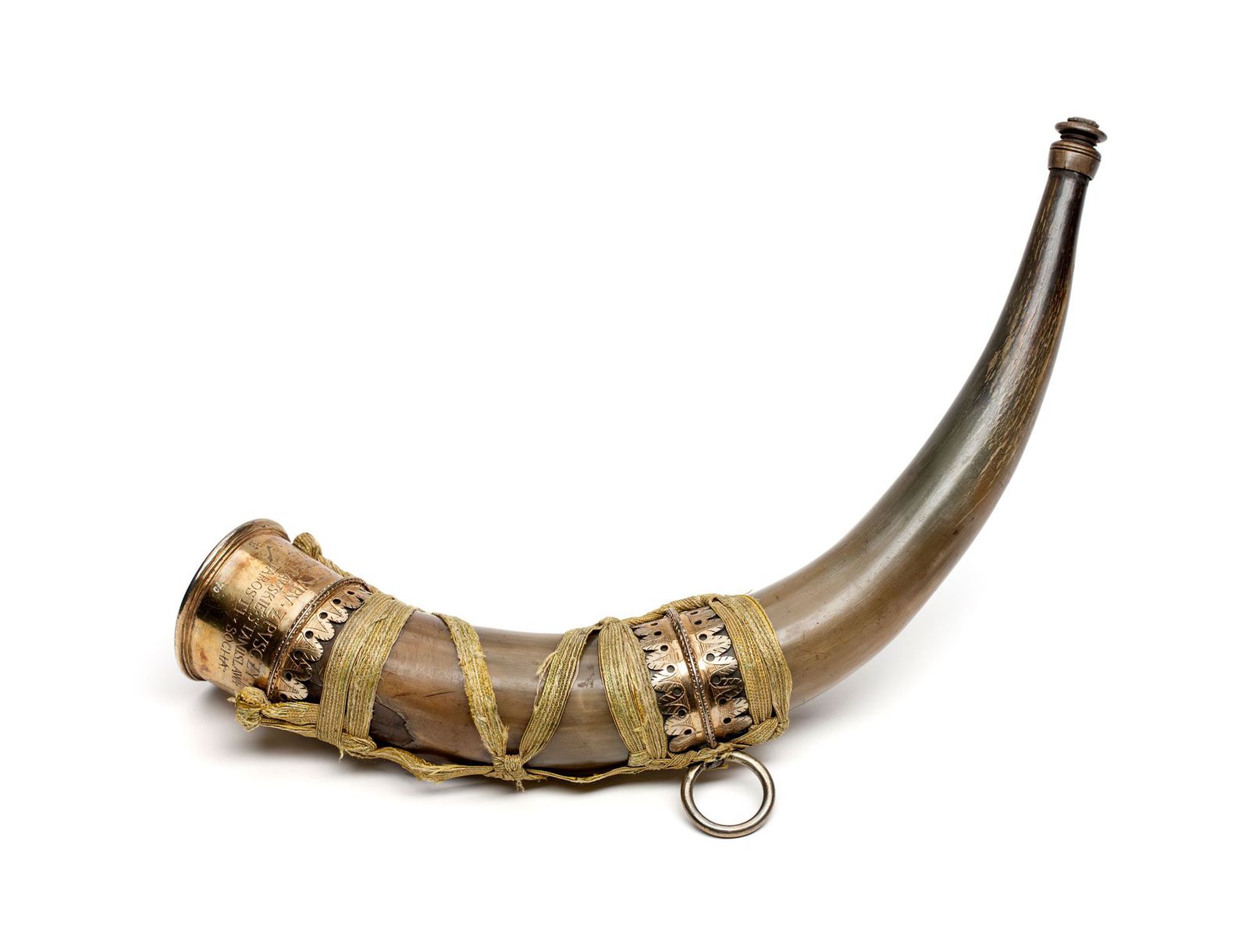 What happens when an object has both scientific and historical value? This Smithsonian feature explores the plight of museums who own animal artifacts of interest to DNA researchers, and the balance they must strike between enabling research and protecting objects from the destructive effects that testing can have.
"'The crazy thing is, you realize that in art galleries, museums, archives, there are lots of things which have been stored because they are either beautiful or important or even just ordinary,' Collins says. 'Clothing, legal text about land, all this kind of stuff which has been made from plants and animals—linen, wool, leather, horn—it's all carrying a biological signal too.'"
smithsonian.com With enormous, curved horns and a massive stature-growing over five and a half feet tall and weighing in at more than a ton-the extinct aurochs bull conjures visions of an almost mythical creature.