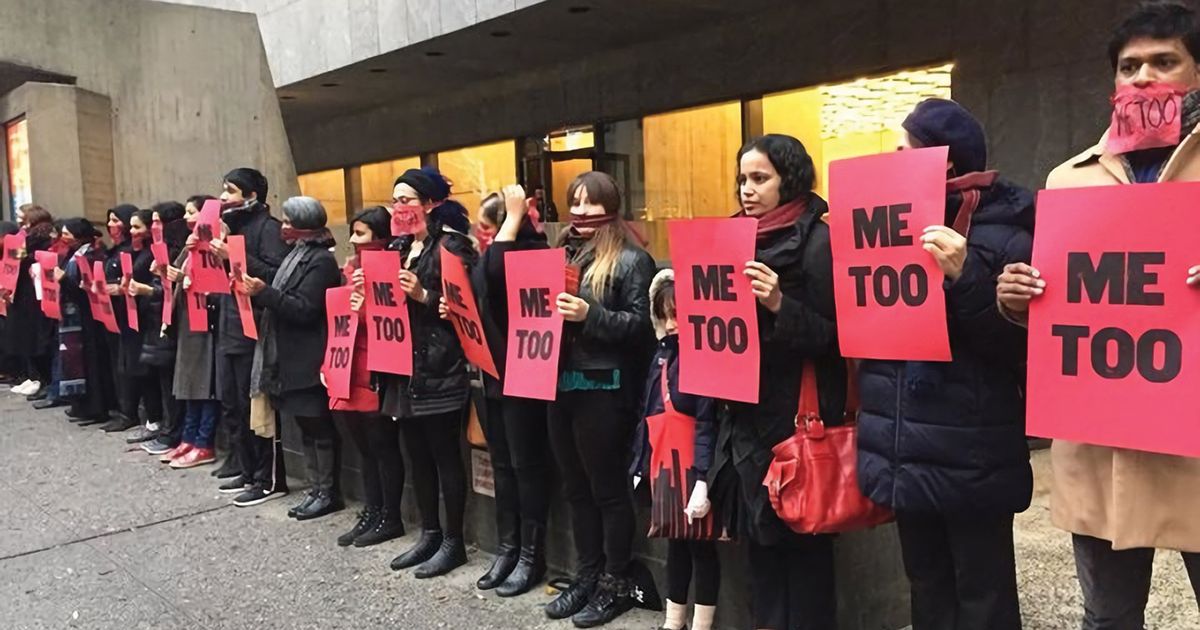 This article discusses how some U.S. museums have handled the ethical dilemma of displaying artworks created by artists who have been accused of sexual misconduct.
"Listening deeply and showing empathy and being transparent are the steps we need to be taking," Anderson says. "Understanding [that] you don't know everything and you don't have all the answers—and then coming up with a strategy that you hope takes all of that in."
Shortly after the publication last October of two exposés detailing decades of sexual abuse and assault by the US film producer Harvey Weinstein, the #MeToo movement hit the art world. As accusations continue to unfold, US museums have been forced to confront, publicly and in real time, ethical dilemmas such as how or whether to show work by alleged abusers-but there is no standard, accepted institutional response to such situations.