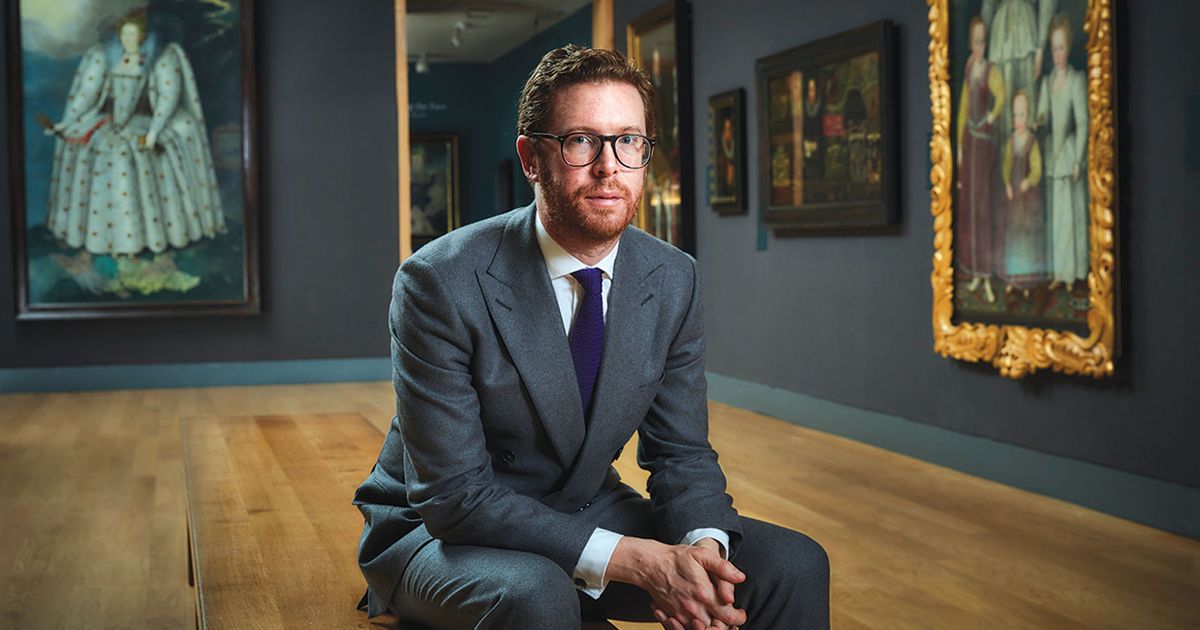 London's National Portrait Gallery director Nicholas Cullinan considers the ways in which cultural institutions can measure their audience engagement and stresses that attendance figures are not the only way cultural institutions should judge the success of exhibitions.
"Attendance is obviously important, and we should, of course, celebrate the exhibitions that welcome large numbers. But we should be very cautious not to make this the only way we judge success or to diminish the (necessarily) multifaceted achievements of museums and galleries and the different roles, remits and audiences, both large and small, they exist to serve."
At this time of year, when The Art Newspaper publishes its annual round-up of museum visitor figures, it is fascinating to see how venues around the world have performed. However, a "league table" only tells part of the complex story of how cultural institutions reach and engage audiences.