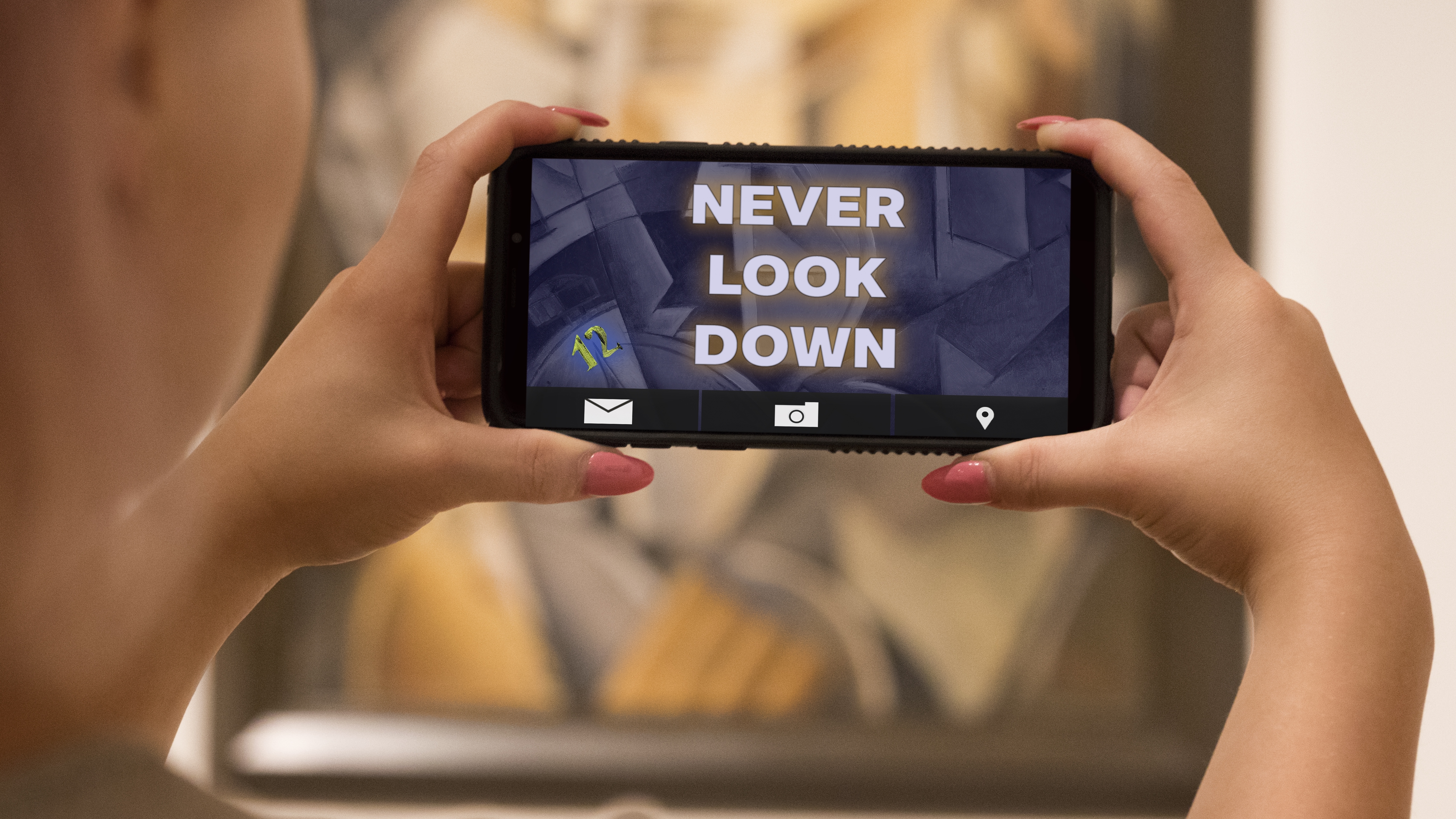 The Minneapolis Institute of Art joins a growing number of museums using the popular "escape room" format to provide a playful, engaging experience for visitors.
"We believe the museum has been infiltrated by members of the secret society Nulla Vectes. As you know, they believe that technology has severed our connection with reality and made us lose our appreciation for things like art. We believe they're close to completing a disruption device, which will render all electronic devices inoperable."
The Minneapolis Institute of Art has a problem. They've called in an expert to solve it. You. You're Professor Jones. With nary a Nic Cage or Tom Hanks to lend a museum-sleuthing hand, you must follow clues and unravel the mystery in the museum.