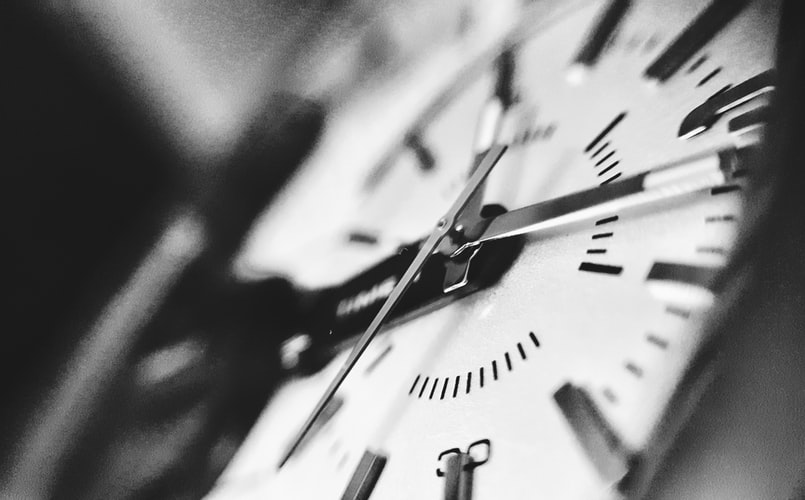 The U.S. Department of Labor's adjustment to the overtime pay exemption has been increased from $23,600 to $35,568, less than the $47,500 previously proposed.
"Nonprofits should use the time between now and the January 1, 2020 effective date to carefully plan ahead, to mitigate their overtime pay risk."
On September 24, 2019, the U.S. Department of Labor (DOL) unveiled its long-awaited final rule under the Fair Labor Standards Act (FLSA) adjusting the overtime pay exemption threshold from $23,600 to $35,568. This increase is a critical change for the many nonprofit organizations that have workers earning less than $35,568 but more than $23,600, as they may now have to pay such workers overtime.