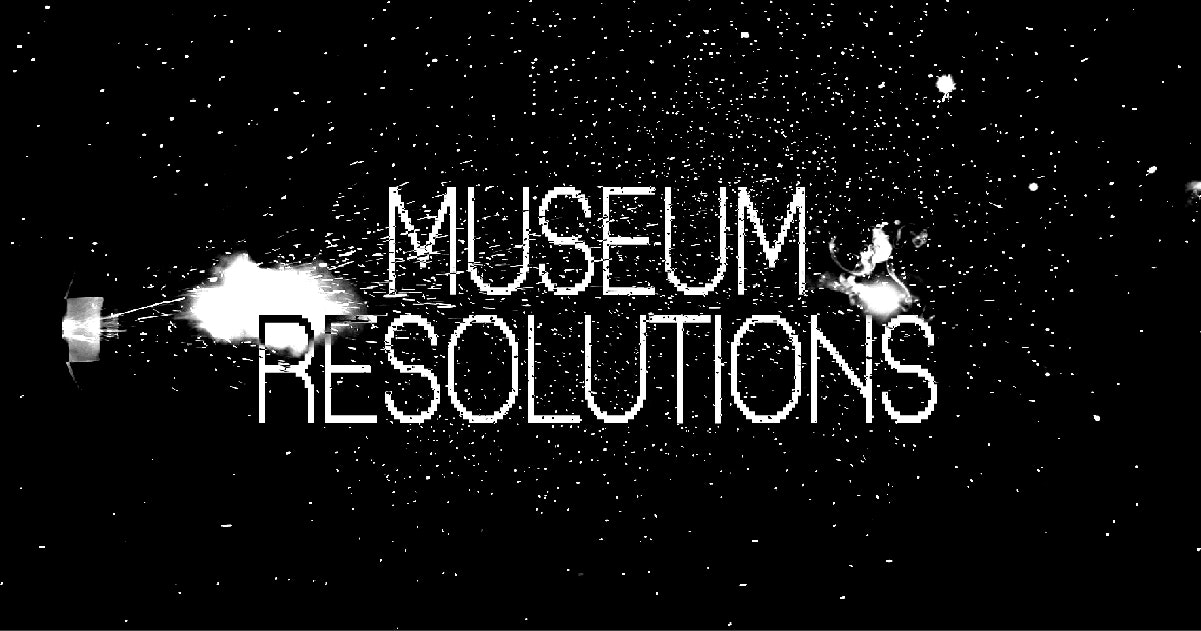 "An institution is not an organism but an instrument, a tool. It may be a bloodied tool but remember there are no clean tools, only those that still serve a purpose and those that don't. Just because a tool was invented with one purpose in mind does not mean it cannot be repurposed and work just as well or better."
Four voices engaged in different aspects of the art world share thoughts on how art museums (and other disciplines) could commit to a new year review of core values and craft resolutions connected to current issues such as salary cloaking, museum neutrality, inherited inequalities, and resource allocation.
"If our museums are to begin to effectively address inequality, disempowerment, isolation, intolerance, climate change, we need to start at home-and with our workers." Seb Chan, Chief Experience Officer at Australia Centre for the Moving Image, offers his museum resolution for 2019.