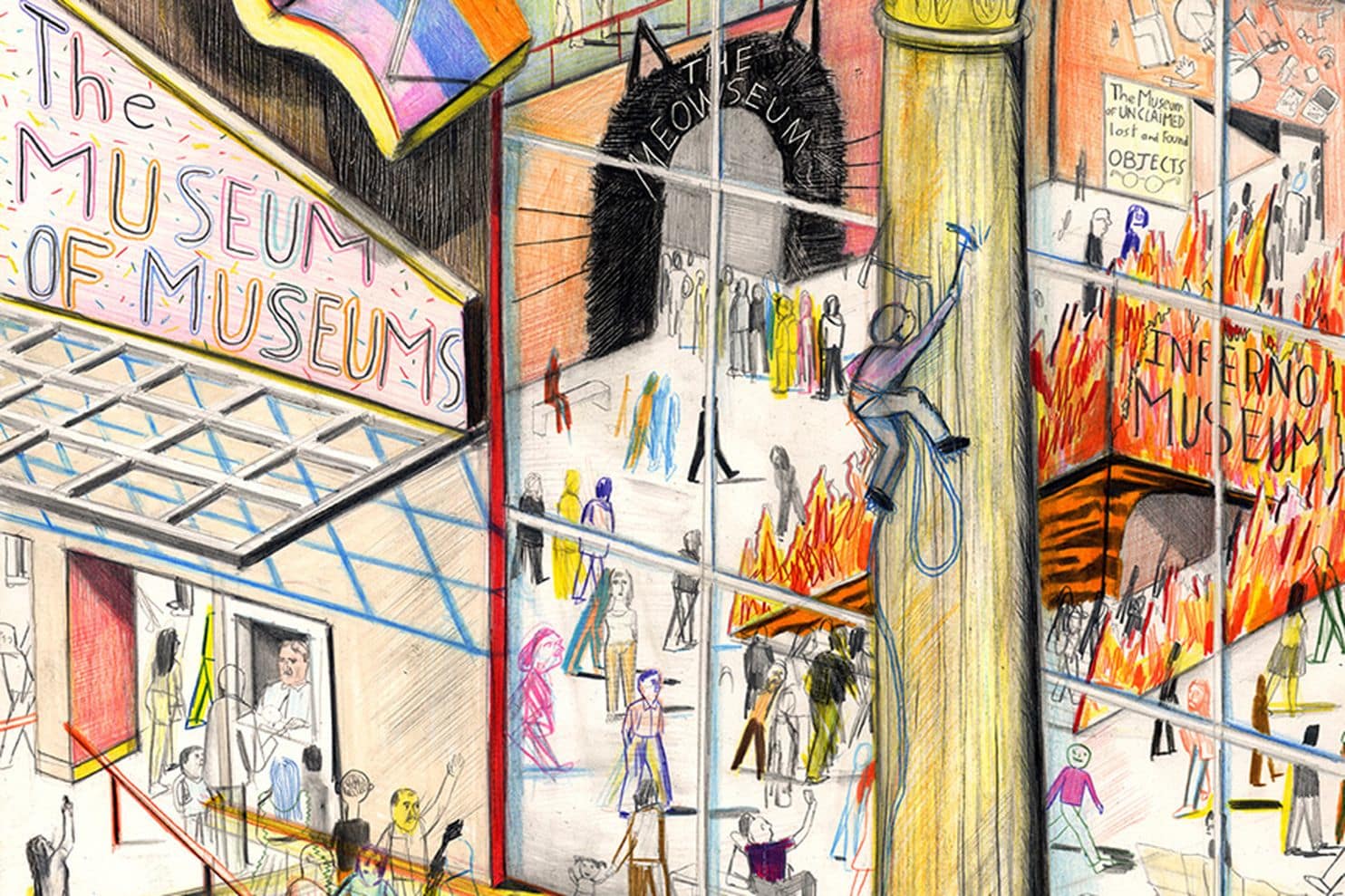 In this article, Philip Kennicott analyzes the ever-expanding and evolving definition of what it means to be a museum, tracing its history as a concept and examining the attendant discourse and debate that has ensued as an increasingly diverse range of institutions claim that term for themselves.
Still, even if a final definition of museum is elusive, the effort is worth making. If nothing else, one hopes that the word "museum" will always be aspirational, even for the most established and respected institutions. As the idea of museum becomes more a question of style than substance — as organizations that want to be museums learn that for many people, this is just a question of presenting information in a certain way, more about looking like a museum than being a museum — the power of actual museums is in jeopardy. And that's not a minor worry.
The word "museum" has become a bit like the word "art," used broadly to cover a range of institutions that may or may not be museums at all but aspire to the status of being a museum.