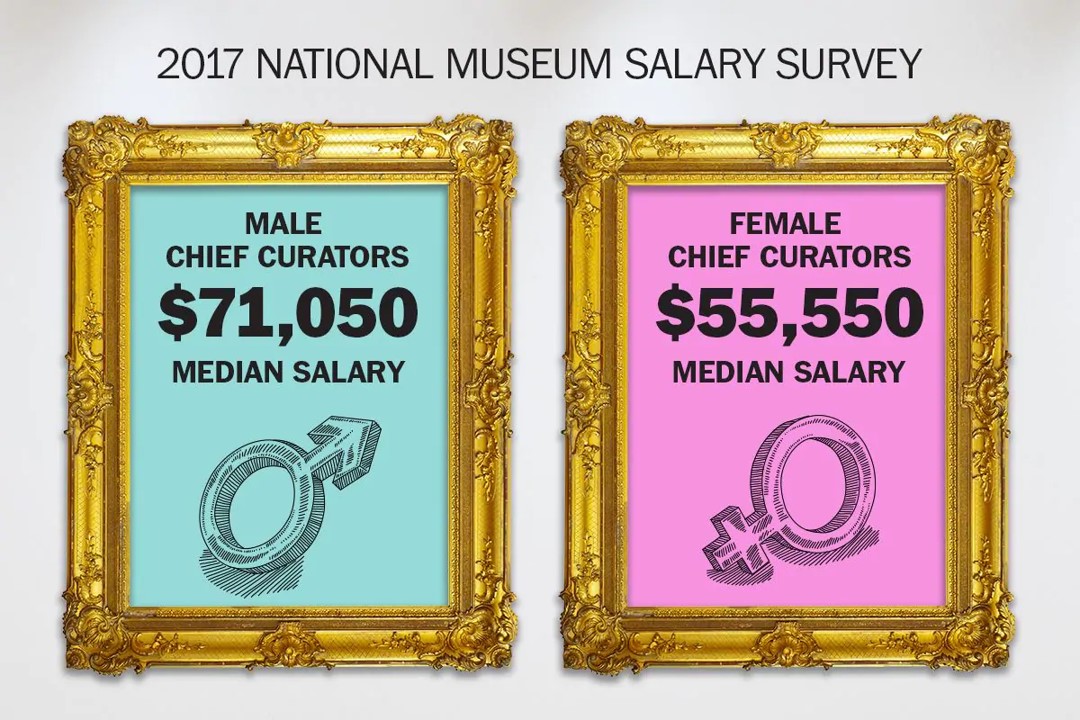 The gender pay gap in museums continues to be a source for discussion and debate. In this article, Peggy McGlone of the Washington Post outlines some of the recent turnover in directors at major institutions in Washington, DC and the discrepancy in their pay versus their predecessors.
"To pay somebody less because you can, that kind of deal hunting, when it is less transparent it is more insidious."
July 2 It began with a flurry of landmark appointments. Last year, the Smithsonian's National Air and Space Museum welcomed Ellen Stofan as its first female director, and then Anthea Hartig was named the first woman to helm the popular National Museum of American History.